Eagles Score A Win Against Rivals Ralston Valley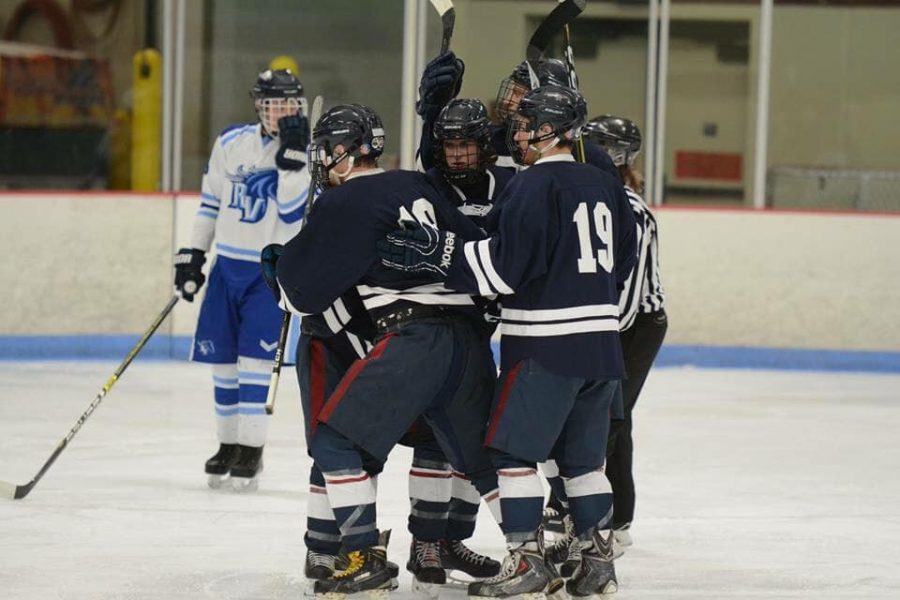 The Dakota Ridge Men's Varsity Hockey team played an impressive game at Apex West against their long time rivals, the Ralston Valley Mustangs. Tuesday night proved to be a much needed win as last week the team suffered two losses, one from Fort Collins and the other from Chaparral.
The first goal of the night was scored by Ralston Valley's Zach Savarise but was followed by Dakota Ridge's Parker Spaan (12) who tied up the game during the first quarter. However, a power play in the second quarter by the Eagles kept the crowd on the edge of their seat.
Skating across the ice to the rival teams goal, Jake Eickelman (12), the captain of the Dakota Ridge team, scored a shot in the second quarter against goalie Dylan Swanson from Ralston Valley. Less than 2 minutes later, Collin Fitzgerald (11) scored another goal for Dakota putting them up 3-1.
After battling it out during the next two quarters, the Eagles ended the game with a 4-2 win, much needed after their losses last week.
"It was a great momentum swing here for the season," said Riley Allen (12) who, as the goalie, kept 24 pucks from making their way into the net by Ralston Valley. "You have your ups and downs during the season. We were definitely on a low swing. It was really good to get back into it with a win, especially in a conference game."
About the Writer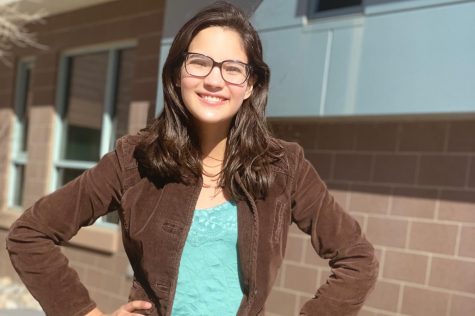 Gwenna Keckler, Editor
Gwenna Keckler is a senior editor and has been with The Cord News for two years. She loves writing, reading, and swimming. She is on the Varsity Women's...