Editor's Picks for January
January was the month of a hope for a better year. Here are some of my top favorites of this month.
FILM: The Prestige
Directed by Christopher Nolan in 2006, The Prestige is a stunning portrayal of hatred between two passionate entertainers with the same love for shocking their ticket-buyers. The film stars Christian Bale, Hugh Jackman, and Scarlett Johansson in a story with the ultimate twist ending that left me wondering what was the trick of the eye, and what was actually real.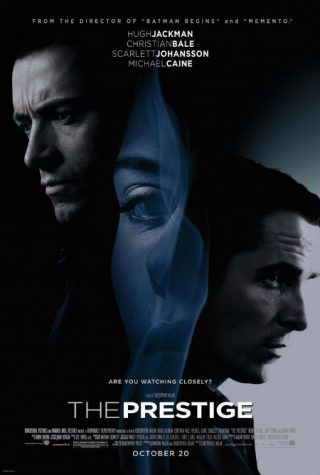 ALBUM: evermore
The 9th studio album by American singer-songwriter Taylor Swift was released on December 11, 2020 through Republic Records—less than five months after Swift's eighth studio album Folklore. This sister/extended album collaboration with Folklore producer Aaron Dessner did not disappoint. This will be Swift's second surprise album. With a beautiful blend of indie-folk, country, and alternative rock, Swift created music to ease the mind. This album was made as if the fall season had a soundtrack.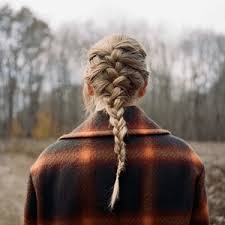 SONG: Hayloft
"Hayloft" was released in 2008 by the alternative indie rock band Mother Mother from their album O My Heart. With an epic blend of guitar and drums, this song raises energy levels to an addictive level. Despite "Hayloft" being released over 10 years ago, the addictive hooks and strung out choruses never fail to go out of style.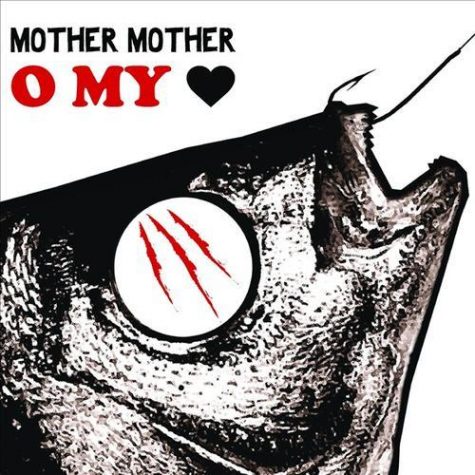 BOOK: Sea of Shadows
Sea of Shadows is book one in the Age of Legends trilogy written by Kelley Armstrong. Released on April 8, 2014, this fictional fantasy takes you through a land of angry spirits and evil demon creatures that are mysteriously possessing the souls of adults, leaving the children alone and defenseless. It's up to twin sisters Moria and Ashyn to save their land and protect themselves. This book brings horror, fantasy, and romantic tension all together to create a magical world of vengeful spirits, inseparable sisters, and horrible creatures that are only seen in nightmares.