February 2023 Editor's Picks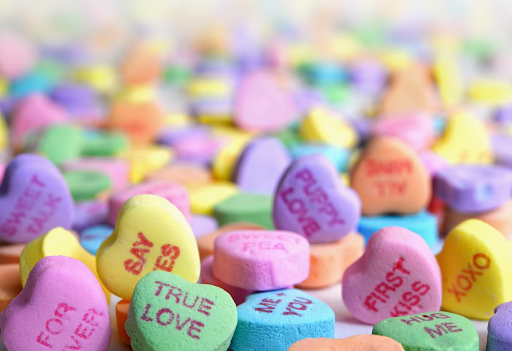 February is the month of love, and while it may be over, there were many things we loved throughout this month. So, here are our February favorites. 
Hannah's Picks:
Favorite Candy: Nerds Gummy Clusters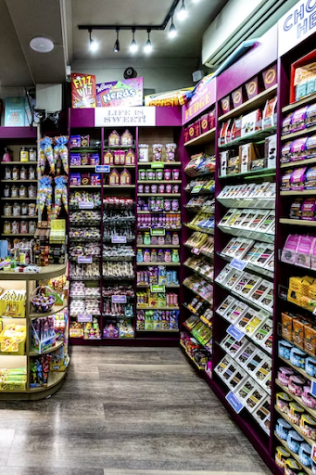 My favorite candy is the Nerds Gummy Clusters because they are sweet and sour at the same time. Nerds Gummy Clusters have gummy centers surrounded by tangy nerds, as a bite size — these candies are the perfect snack! Throughout February, I was constantly reaching for my bag of these candies, since many of my co-workers and friends got them for me knowing they were my favorite. This candy comes in different flavors including their rainbow, very berry and the big chewys. I  personally have only had their rainbow flavor, but I look forward to having the others. 
Favorite Love Song: DNA by Lany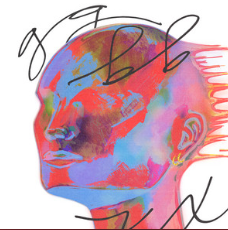 "DNA" by Lany, released in 2021, is definitely one of my all time favorite songs. I love this song. It's super upbeat and doesn't exactly sound like a love song. This song is so fun to listen to — it's extremely happy with a deeper meaning, so you can listen to it and not get sad. It always puts me in an extremely cheerful and optimistic mood and is perfect to listen to on a sunny day.
Favorite Rom-Com: How to Lose a Guy in 10 Days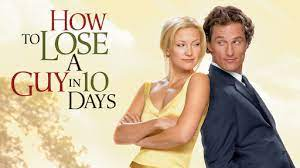 How To Lose a Guy in 10 Days is the definition of a romantic comedy, facing the ups and downs of a "make-believe" relationship. In the classic film, Andie Anderson (Kate Hudson), a how-to columnist for Composure magazine, makes a contract with her boss to write a piece about dating and dumping the same guy in 10 days. Ad executive Benjamin Barry ( Matthew McConaughey) wagers his boss that he can convince any woman to fall in love with him in that same amount of time. This movie is so funny, exemplifying perfectly how a romantic comedy should be. One of my favorite scenes is when they made their own parody of "You're So Vain" by Carly Simon. It makes me laugh, but also makes the audience see the chemistry between the two main characters.
Kassidy's Picks:
Favorite Candy: Raspberry Ghirardelli Chocolate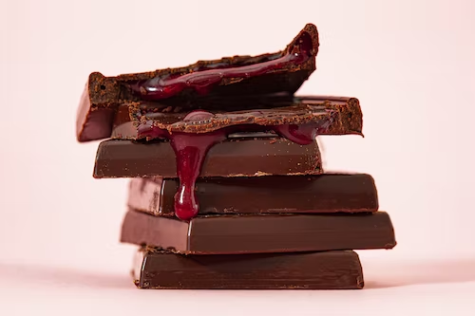 One of my favorite treats to have is the dark chocolate raspberry Ghirardelli chocolate squares. This candy has a rich dark chocolate outside with sweet raspberry filling. The candy is good all the time and never disappoints the taste buds. From my personal experience, Ghirardelli chocolate never lets you down, but the raspberry really adds the extra sweetness which makes this flavor ten times better than the others. This is a perfect treat after dinner or the perfect gift for a loved one. I mean, who doesn't love some good chocolate?
Favorite Love Song: "I'm Yours" by Jason Mraz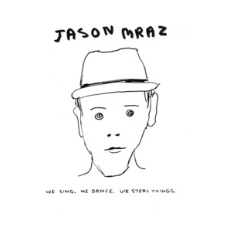 "I'm Yours" by Jason Mraz is a classic song from my generation's childhood, released in 2008. His #1 hit song comes from his most popular album called We Sing. We Dance. We Steal Things. When the song was released, Mraz was interviewed and stated that the song was about giving time to someone or something else. I personally love this song because it reminds me a lot of my childhood — it was always on the radio. Mraz actually wrote this song in 20 minutes and originally played it for live audiences only, but he ended up putting it on his album in 2008 because fans adored the song.
Favorite Rom-Com: 10 Things I Hate About You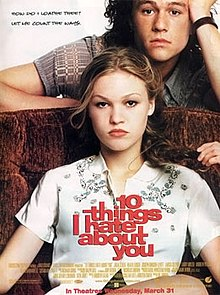 10 Things I Hate About You is a classic 90's movie that depicts high school love at its finest. Bianca Stratford is unable to date until her sister Kat starts dating as well; however, Kat has a bit of a harsh personality, and she doesn't get along with many people. A few arrangements and lies are made in order to get Kat to start dating so that Bianca can date as well. I think my favorite part of the movie is towards the end when Kat is reading her poem that she wrote in front of Heath Ledger's character, Patrick Verona, because it's the first time we see Julia Stiles's character become super vulnerable. I think that the actors and actresses depicted the true emotions of the characters really well, and I enjoyed the several moments of comedic relief. 
Bailey's Picks:
Favorite Candy: Ferrero Rocher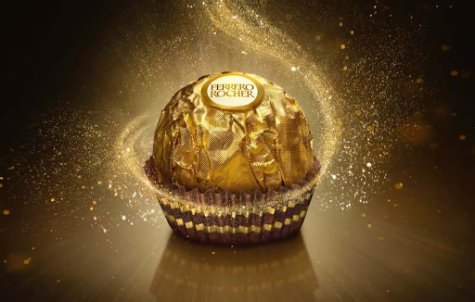 In my opinion, the best candy in the world is Ferrero Rocher. It has decadently sweet chocolate, crunchy hazelnuts, and crisp wafers, all encasing a creamy chocolate hazelnut center. It has the perfect mixture of flavors and textures, and it is most satisfying after a long day of classes and homework. Whenever I have a sweet tooth, this candy is the first thing I reach for. It was definitely something I ate throughout the month of February around Valentine's Day. If you have not tried Ferrero Rocher, I would highly recommend picking up a packet the next time you're at the grocery store. 
Favorite Love Song: "Your Song" by Elton John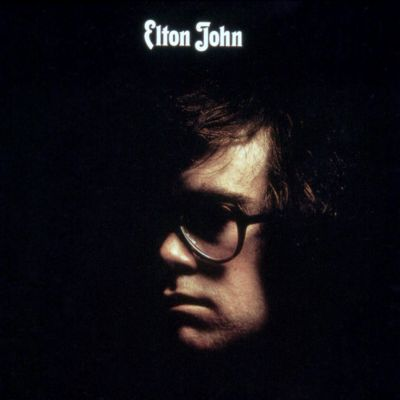 My favorite love song is "Your Song."  It was written and performed by Elton John, one of my favorite musicians, and this is by far one of his best — it has even been inducted within the Grammy Hall of Fame. This song is connected to good memories for me, as it has always been in the background of my life. My mom introduced me to this song when I was little, and it has not left my life since. It's on almost every playlist my family listens to on road trips, or when spending time together in general. It sounds very smooth and nostalgic, and it's always nice to listen to. "Your Song" is timeless and the perfect love song for almost every situation. 
Favorite Rom-Com: Heartstopper by Alice Oseman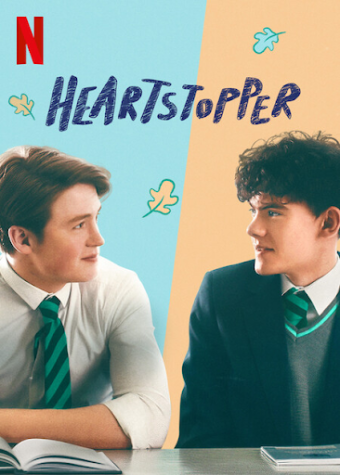 Throughout the month of February, I read and watched the entire Heartstopper book and Netflix series. The books are graphic novellas which could easily be read in an afternoon and are the perfect combination of romance and representation of mental health issues and issues facing the LGBTQ+ community. I especially enjoyed the illustrations in these books; they were simplistic, but perfect for conveying what was happening in the story. The Netflix adaptation for these graphic novels is wonderful as well; it is just different enough from the original for it to be entertaining to someone who has read the books, and the actors convey each of the characters perfectly. It includes upbeat music and a happy tone, all while dealing with serious issues in an informative way. I would recommend this series to anyone who is interested in learning about issues facing the LGBTQ+ community in a light hearted and adorable format. 
Payton's Picks:
Favorite Candy: AirHead Xtremes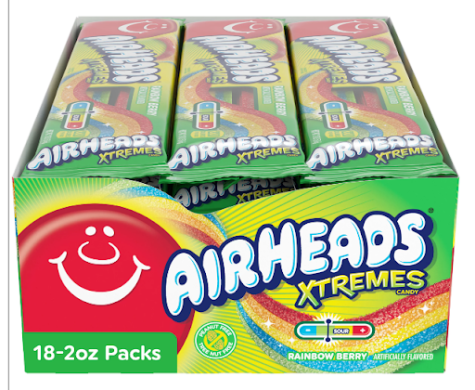 For my favorite candy I will have to go with AirHead Xtremes, as they are a candy that I will eat at any time. If I go to the store to get something, you can bet that I will be picking up some AirHead Xtremes on my way out. This candy is something that I can just start and never stop eating — it is so good — the taste is life changing. If you have never had AirHead Xtremes, then you must branch out and try them — they're amazing. 
Favorite Love Song: "You Belong With Me" by Taylor Swift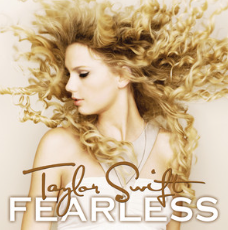 Released in 2008, "You Belong With Me," by Taylor Swift, includes so many emotions throughout, as Swift takes us through a sort of high school romance. This is one of those songs in which the only way to listen to it correctly is to scream along with Swift as she recounts the experience of knowing you and another person are perfect for one another, but another person gets in the way. The song is extremely relatable, and the audience feels many of the same emotions that Swift alludes to throughout the song. Swift demonstrates heartache throughout the song, but in the end it all comes together, and love prevails. 
Favorite Rom-Com: Clueless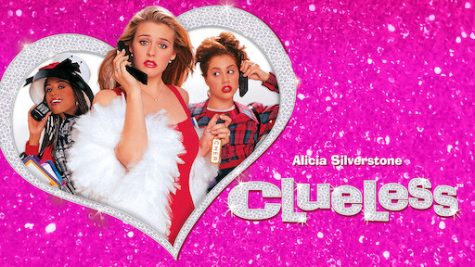 Released in 1995, Clueless is one of, if not the absolute best, Rom-Coms of its time. The romantic side of this movie is somewhat hidden in all of the other high school dramas, but when it's finally clear that Cher has true feelings for Josh, it is so cute. Cher tries so hard to match everybody else up with their "perfect match," but then begins to realize that she, too, wanted to find love. This movie will forever withstand the test of time, as it could not be more perfect.