Favorite Halloween Candy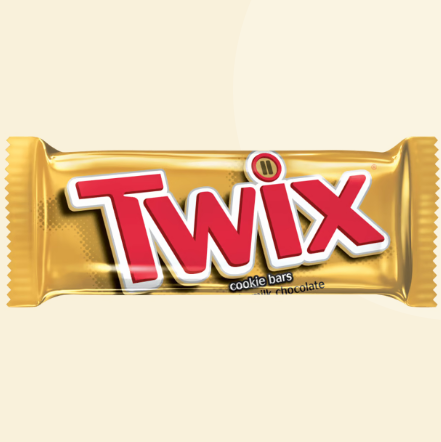 Sara:  Twix
The combining textures of caramel and a shortbread cookie covered in milk chocolate is a delicious. The flavors are not too rich, nor too subtle. Twix is around yearly, but having the caramel, shortbread, and chocolate in fall matches the cozy feelings associated with the season.
Payton:  Starburst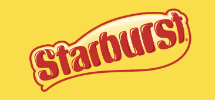 While growing up and trick or treating, there is always one candy you hope to find in that candy bowl when you knock on the door of someone's house. For me that candy has to be Starburst. While I love chocolate, there is just something about having a Starburst after a bunch of other candy that sort of refreshes me. Obviously, the best flavor would have to be the pink Starburst, but if that's not available, really any other flavor is great (other than yellow, of course). It might pull a few of your teeth out, but Starburst is definitely the way to go when picking candy to give out for Halloween.
Favorite Halloween Store
Sara:  Spirit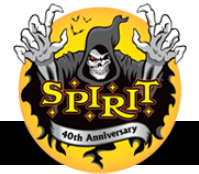 It only comes around one time every year, and I take full advantage of that limited time. Spirit is completely dedicated to Halloween with the most options for decorations and costumes. Although it can lean on the expensive side, the products are worth the investment. 
Payton: Amazon

The best Halloween store is, without a doubt, Amazon. From the easy online shopping, to the reliable shipping, if you choose Amazon, you cannot go wrong. There are just so many options on Amazon, and you can get a full costume, or just small pieces of a costume, without having to pay the full price. If you're worried about how the product will actually turn out, you can always look at the reviews that are pretty accurate. I got my Halloween costume from Amazon, and I would highly recommend going to Amazon next Halloween for yours.
Favorite Halloween Movie
Sara:  Coraline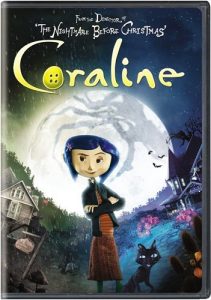 A Tim Burton classic, this movie follows the exploration of a girl named Coraline as she travels to a different world similar to her own but with nicer parents and talking cats. At first the new world seems perfect, but as it continues, Coraline begins to see the truth. The claymation adds to the eerie feel of the movie, making it just unnerving enough for a good Halloween watch. 
Payton:  Hocus Pocus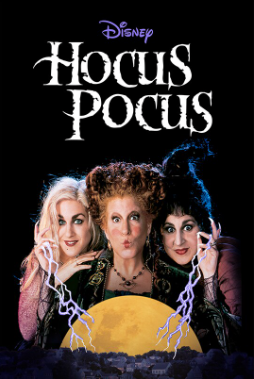 October is the month of Halloween, which means you must sit down and watch at least one Halloween movie. The best choice for this has to be Hocus Pocus. This movie is funny, kid friendly, and entertaining for adults. Even if I've already watched it a million times, this is the movie I would watch again. Hocus Pocus is timeless, and I truly believe you have not done Halloween right until you have watched it.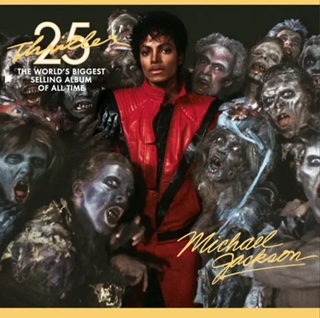 Favorite Halloween Song
Sara:  "Thriller"
"Thriller" is one of Micheal Jackson's top hits that is still just as popular today. The song begins with a creaking door, a wolf's howl, and footsteps even before the actual music begins, which isn't common for the majority of songs. This sets up an uneasy atmosphere that leads into the song, perfect for Halloween. The actual music is upbeat and catchy — a fan favorite at Halloween themed parties. 
Payton: "Monster Mash"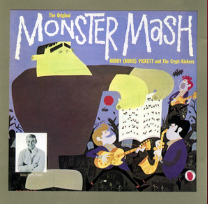 Halloween music is some of the best of the year, and if you don't find yourself jamming out to "Monster Mash" at least once this Halloween season, then you really have not had a full experience. "Monster Mash" never fails to get me dancing, and it is just a song that you must listen to.