Dakota Ridge Hosts Annual Blood Drive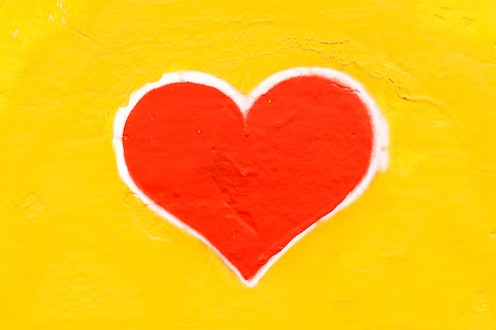 Dakota Ridge is holding their annual blood drive in the auxiliary gym from 9:00 a.m. to 1:00 pm on Tuesday, February 28th. If you want to participate in donating blood you must be 16 and older. If you are 16 and 17, you need to have your parents fill out a form in order for you to donate. Forms must be turned in to the office by the end of the day. If you are 18 and older all you need is an ID. 
"It depends on the year, but typically the Dakota Ridge community is very generous with blood donations and first-time donors," Dakota Ridge gym teacher Amy Ziegler said.
In order to donate you have to sign up for a time slot; you can sign up here. Also before you donate it is important to make sure that you eat within two hours of your donation time as well as drink plenty of water all throughout the day and 24-48 hours prior to this as well. The total donation process can take anywhere from 20-45 minutes, so just keep that in mind when you're deciding for a time that fits with your schedule. 
"I chose to donate blood because it was a really easy thing to do and it didn't negativley affect me in any way so I thought I might as well donate," sophomore Lena Miller said. "I would recommend donating blood because it is a very simple process where you can give back, and you get free snacks!"
Participants will donate a pint of blood and this blood will go directly to the hospitals with the help of Vitalant. Vitalant is a nonprofit organization that helps collect blood from donors and provides blood products and services across the United States.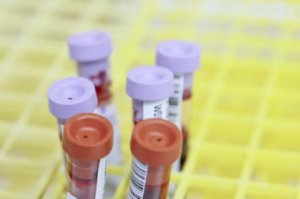 "It goes directly to the hospitals. The hospitals are counting on Vitalant to provide this much-needed blood, so it is imperative that blood drives like ours are successful and well-attended," Ziegler said. 
Other requirements for the blood drive include a questionnaire. In order to pass this questionnaire you must answer "No" to all of the questions. Some of the questions asked are: Do you weigh less than 110 pounds? Are you 15 years or younger? Are you ill or not feeling well today? Are you taking antibiotics today for an active infection? Have you taken Accutane, Proscar or Propecia in the last month? Have you taken Coumadin/Warfarin in the last 7 days? In the past 3 months have you spent more than 24 hours in (traveled to) any individual location outside of the U.S. or Canada?
If you have any questions regarding your recent travels and the ability to donate blood, you can call 800-289-4923. Most travel is fine, but for more information you can look into the donor eligibility form. Also, females must meet certain requirements for height and body weight if between the ages of 16-22.  
"1 in 4 people will need a blood transfusion in their lifetime," Ziegler said, "and there is no other way to get that blood than the generous donations from people like you and me."