Back To School Blues: Regaining Motivation After Winter Break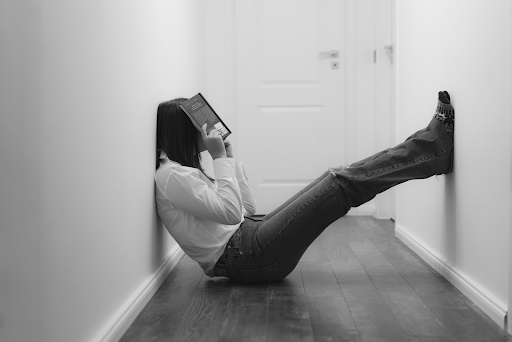 Winter break brought much needed relaxing days filled with decadent food, beautiful snowfall, and long sleep-ins. So it's no surprise that returning back to days filled with tests, studying, and homework is a rough adjustment. Dakota Ridge High School counselor Julie Plautz agrees. 
"Sleep schedules have changed! I love my sleep, and I miss sleeping in like I do over break," Plautz said.
But Plautz suggests that we can make it easier by feeding  "off the energy from our students and staff, and I force myself to go to bed earlier again." 
It is difficult to find academic success without the motivation to do so, so coming back from winter break with motivation is important. There are two kinds of motivation: intrinsic and extrinsic. Intrinsic motivation refers to internal motivation, like an internal drive to learn, or to achieve a goal. But there is a key to motivation after winter break.
"Set a few goals for yourself that you want to accomplish in the second semester," Plautz said, "earning a higher GPA this semester, going to more school events, not having late work, etc." 
Extrinsic motivation occurs when motivation comes from the outside, like the pressure to achieve good grades. An article in Psychology Today suggests that intrinsic motivation "comes from within — the desire to improve at a certain activity. Intrinsic motivation tends to push people more forcefully, and the accomplishments are more fulfilling." So finding intrinsic motivation is important to bounce back from a long, relaxing break. 
An easy way to provide motivation is to find an extrinsic reward for goals. For example, watching an episode of your favorite show after completing a homework assignment is an extrinsic reward. According to the American Psychology Association, an extrinsic reward might, "enhance learning due to the modulation of hippocampal function by the reward network in the brain." So while intrinsic motivation is ideal, extrinsic motivation could be a good starting point when struggling with regaining motivation after a long break.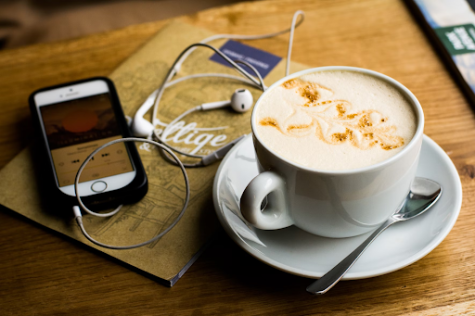 Another important aspect of returning back from winter break on the path to success is building healthy routines and habits. It's no secret that a good routine can be beneficial, and according to Psychology Today, a routine can improve a variety of mental health conditions and help regulate sleep cycles. 
Building a routine could be as simple as reading a book before bed or exercising every morning. Plautz emphasizes the importance of going to bed around the same time each night, eating breakfast, getting exercise each day, and getting outside in the sun each day when building a routine.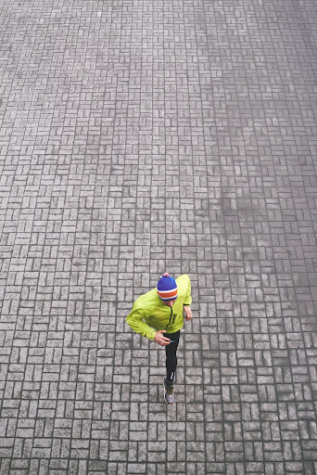 Along with building a routine comes establishing habits. Habits can take time to build, weeks or sometimes months, according to a Psychology Today article, but building those habits is almost always worth it. Habits are different from a routine in the way they are performed without thinking. Plautz suggests forming a few of those habits to ensure academic success such as, "using a planner, phone app, or Google Classroom sites to stay organized with your homework and due dates," Plautz said.
In order to form these habits, Psychology Today recommends, "attaching a small reward to the behavior that doesn't impede it (such as by watching TV or listening to music while exercising)." These kinds of rewards can make a difficult habit easier to accomplish. 
However, sometimes building motivation and healthy habits and routines is out of reach.  The DRHS Counseling website is available when that becomes a problem.
"Students are always welcome to come see their counselor for ideas to help them get back on track. We also have numerous resources on our DRHS Counseling website under the Social/Emotional Support tab. Teachers can also be a great resource for students to talk to. And of course, talk to your friends and hopefully share some laughs to help you be in a better mood," Plautz said. 
While returning to school after winter break may be difficult, it is important to make the most out of the semester ahead, which can be achieved through these strategies.