What Is the "Don't Say Gay Bill" and What Do Students Think?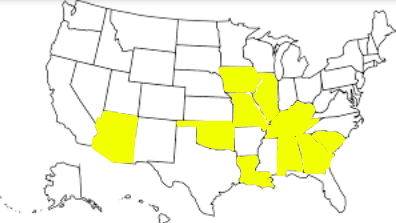 The "Parental Rights in Education" bill or, as many call it, the "Don't Say Gay" bill, is one of the more controversial bills passed through legislation in recent years. The Floridian "Don't Say Gay" bill has created a rift between the Floridian government and many of its citizens, even causing some student protests. 
So what does the bill actually say? In summary, one of the main points revolves around the discussion of sexual orientation and/or gender identity which will be banned from discussion in classrooms for young students. After reading the h1557 document, it seems that the main purpose is for parents to have a form of regulation that controls when and how their child learns about LGBTQIA+ matters in public schools. 
This means that for certain grades, no discussion around the history of the LGBTQ+ community, the process of transitioning genders, or gender-neutral pronouns are allowed in the curriculum. 
At Dakota Ridge, some students, like Lily Bender-Stone (10) and Ava Tobin (10), believe that the matters of sexuality and gender identity shouldn't be a conversation that people avoid.  
"By making it [sexuality and gender identity] something that's taboo — and making it something that you can't talk about —that just makes it something kids want to learn about more," Lily Bender-Stone (10) said, "What if the parent just never teaches the kid about it? 'Cause, that could just be dangerous and the parent could completely choose just to never let their child learn about that when they probably should." 
One purpose behind the bill's acceptance is that many feel children are too young to know about these topics. In response, Ava Tobin said:  "I feel like anybody could realize that they like this gender, or they feel like they're a boy or they're a girl, or non-binary. They are perfectly able to feel that before the age of… 12."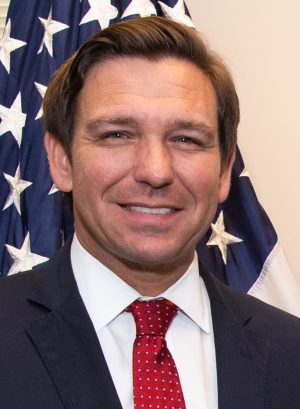 On the other hand, some students do think that children are too young to know. 
"They are younger, so I feel like they have… less understanding of what it means. Let's say you're, like, a 6th grader… you might have more understanding of what it means. You know 3rd graders and below, they're not gonna know — they're more concerned about going outside and playing with their friends," Cole Moseley (10) said. 
Moseley also agrees with the idea of parents trying to regulate what their kids hear about and what they don't. He believes that if he was put in that situation, he would also want to feel the control over his child's education in school. 
It's safe to say that the bill is going to cause some conflict between the two sides of this debate. It will be intriguing to see where the debates go and if the bill will continue to exist. Will it be removed? Will other states adopt it? Only time will tell. 
As of now, there are no bills in legislation in Colorado regarding the "Don't Say Gay" bill.