Chadwick Boseman Dies of Colon Cancer at 43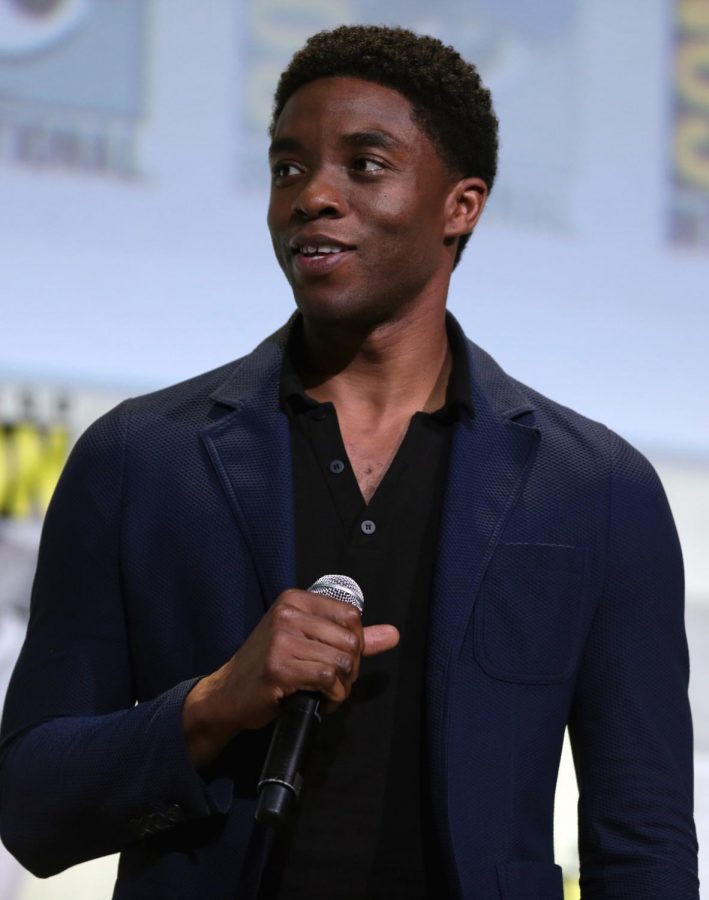 The Black Panther star Chadwick Boseman died of cancer on Friday, August 28th, in his home in Los Angeles at 43. Boseman died with his wife, Taylor Simone Ledward, and his family by his side. A statement was posted on Boseman's Instagram account saying that he was diagnosed with Stage 3 colon cancer in 2016, and it had progressed to Stage 4 by the time of his death. 
After 2016, when Boseman was diagnosed, he filmed and appeared in Black Panther, two more Avengers movies, Marshall, 21 Bridges, and Spike Lee's Da 5 Bloods, all while undergoing countless surgeries and chemotherapy. Boseman was known to be a private man when it came to his personal life, and he only hit a "big break" when he was in his mid-thirties by starring in the movie 42.
Celebrities including former U.S President Barack Obama, Joe Biden, Marvel Entertainment, Chris Pratt, Martin Luther King III, Oprah Winfrey, and others have paid tribute to Chadwick Boseman.
Marvel Studios released a video tribute to Boseman saying, "You will always be our king." Now, many of his loyal fans are taking on the new phrase. 
Lily Cole, a junior at Dakota Ridge High School, didn't believe the news at first. "I was shocked. I first saw it on Facebook and thought maybe it was a prank. When I realized it was true, I was immediately sad and still couldn't quite believe it."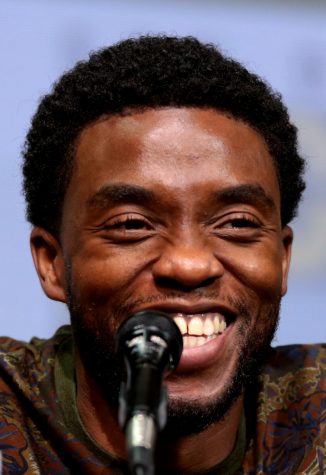 In 2018 the Black Panther actor visited the St. Jude Children's Research Hospital in Tennessee to see children who were fighting cancer at the same time he was battling the disease in private. He was said to be emotional during his interactions with the children. 
Boseman still brought life to the screen even during his brutal battle with colon cancer. As student Lily Cole said, "The man had ridiculous talent and a power to his performances that drew you in."
About the Writer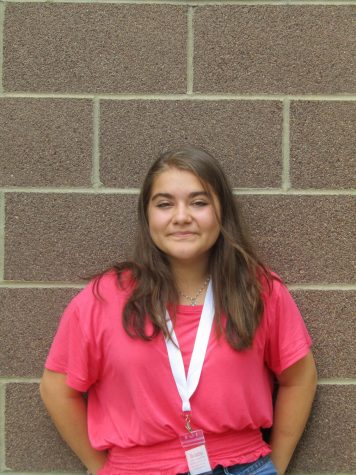 Emilya Barwick, Editor
Emilya Barwick is an aspiring journalist with dreams of eventually becoming the author of her very own novel. She hopes to one day attend college and earn...