Teacher Rally on March 19 Cancelled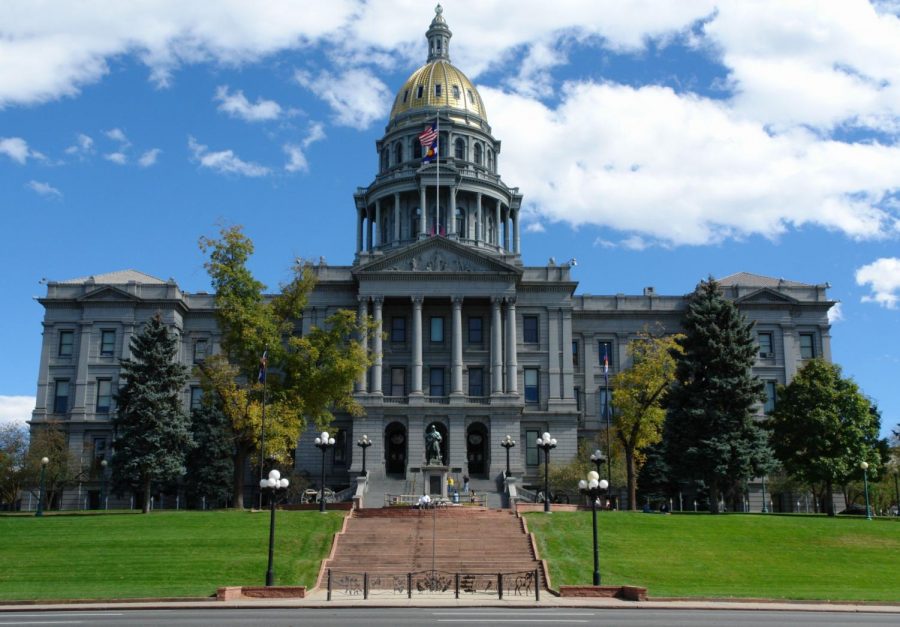 The "March on the Capitol" rally for teacher pay and public school funding, planned for March 19th, was cancelled due to safety concerns around the COVID-19 virus.  An estimated 5,000 teachers had planned to attend the event in order to fight for livable wages, better facilities, and more funding from the government.
In response to the rally cancellation, the Colorado Education Association, a voluntary membership organization for teachers and educators, was to schedule a "virtual day" to email and contact the legislature.  At this time, that virtual rally has also been cancelled.
The main goals of the march were to secure livable wages for educators by creating a "pot of money" or an educator pay raise fund based on a district's cost of living; eliminate the Budget Stabilization Factor, a budget tool that reduces funding for each school district; and to pass a statewide ballot to fully fund K12 education. 
"I think what these rallies are hoping to spread is an awareness among the general public and politicians that education is important," Michelle Buchanan-Lind, a Dakota Ridge English teacher, said. "It's as important as healthcare or roads or any of these other funding projects.
About the Writer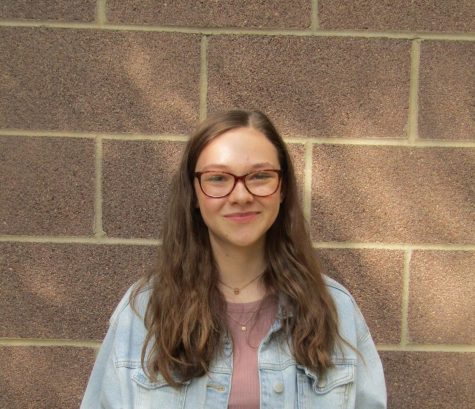 Brynn Lemons, Staff Writer
     Brynn Lemons is a staff writer for the Cord News and current senior at Dakota Ridge High School. She joined journalism in order to broaden her...