What Actually Goes Bump In the Night at The Botanic Gardens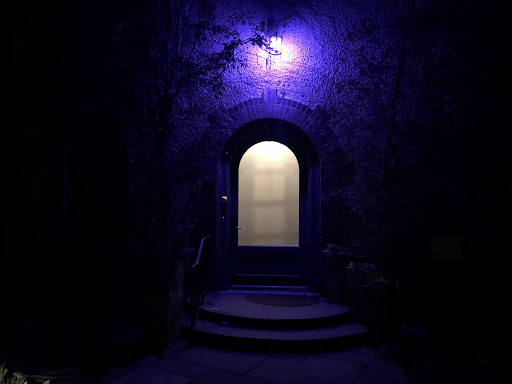 The air was strikingly cold, the atmosphere was filled with anticipation of what the night will hold, and there were chilling ghost stories to pair along with it. Every year, the Denver Botanic Gardens holds a "Ghosts in the Gardens" and tickets sell out quickly.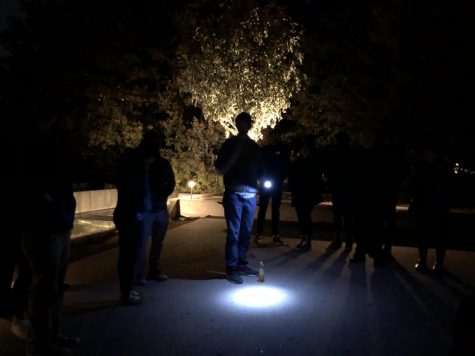 I attended the famous event on October 18th, and overall the tour was very intriguing. Our tour guide for the evening was a fluent speaker, and he told ghost stories that he experienced with his own eyes, as well as recited the history of The Botanic Gardens with adept ease. 
Although the event is very popular, it is only popular with a certain audience: adults. The stories should only be heard by mature minds, as they hold dark plot lines and messages. The events that occurred during the tour were also very real. Underneath the garden, bones can still be found, as it was built over a graveyard that contains over a thousand people.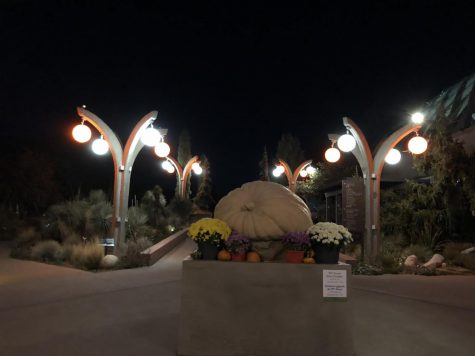 While the tour guide did his best to keep his audience comfortable, there were points in the tour, especially during the Waring House tour, that had guests (including myself) antsy and downright uncomfortable. It was the most emphasized part of the evening, and the highlight for most tour guides. However, unless you are a frequent ghost tour participant, it could make you uneasy based on the history of the house and the recurring paranormal activity that supposedly occurs inside.
And while the stories that were told could be perceived as very real, especially the photographic evidence that was shown at the end of the evening, some of the narratives that were told can be seen as far-fetched. For very skeptic believers, the tour did not give enough evidence to switch mindsets. 
It's clear that there are many things that go bump in the night on the grounds of the Botanic Gardens, especially during the Halloween season.