TikTok Trend Causes Chaos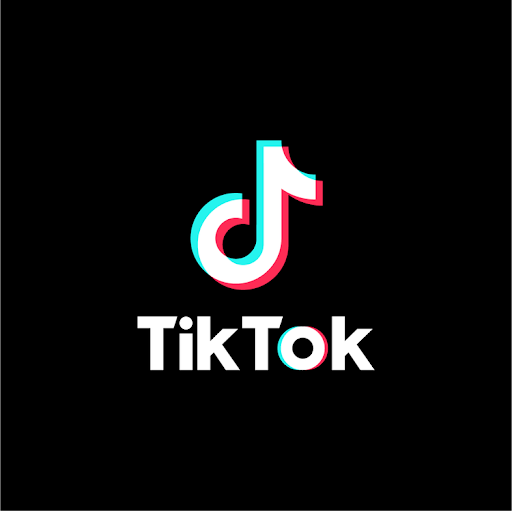 Within the last month a trend called Devious Licks has gone viral on Tiktok. The trend involves students stealing or damaging items on school property and then proceeding to post videos on TikTok. 
This has caused problems at Dakota Ridge.
"I think with the devious licks thing it just started out as something simple and then it just blew up from there because if you post something you're gonna get 1,000 likes for you personally, the author, or the person who puts it out there," Deputy Dave Bruening said. 
Students have mostly been stealing items in places that don't have cameras, like the bathrooms and classrooms. Items stolen or damaged have included soap dispensers, toilet paper, sinks, hand sanitizers, and other items in classrooms that have easy access.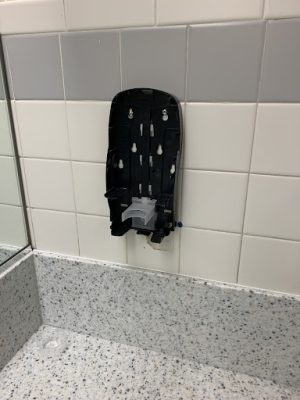 Upperclassmen have been very vocal about the situation, posting on social media telling underclassmen to have a positive influence on the school and be respectful to students who are experiencing their last couple of years in school. 
"The fact that we should have to implement a system to keep kids from stealing soap dispensers and stall doors is ridiculous," junior Olivia Davis said.
Deputy Dave continues to mention that it is only about 1% of students who are misrepresenting the whole school. Some underclassmen are getting frustrated with these students because they have lost their school privileges. 
"I think it really is a bummer that kids think it's funny and entertaining to destroy the school and make it an environment where we are always being watched and can't go to the bathroom," freshman Mitchell Lee said. 
"I think what my peers are doing is very immature and they need to grow up," sophomore Nayomi Johnson said. 
Participating in this trend could lead to legal and school consequences. Legal consequences are based on a dollar amount and the seriousness of the situation.
"School consequences might range from ISS to out of school suspension depending on the severity and financial restitution. I would also say there is a possibility of a ticket for destruction of property. Each case would be looked at on an individual basis," Dakota Ridge assistant principal Kim Keller said. 
"If you intentionally damage the property of another, that could be criminal mischief — it could be criminal tampering too," Bruening said. 
TikTok users have been posting their schools' morning announcements which include staff members talking about the Devious Licks trend and the consequences that follow. 
In response, social media is now flowing with a new trend called Angelic Yields. These videos show students providing soaps, hand towels, toilet paper, money, and other items that make school bathrooms more pleasant.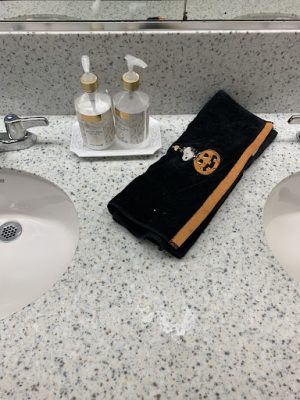 "Positive reinforcement, and if you see something, say something. When students share sensitive information with counseling or administration, we never divulge our sources," Keller said.