How Online Learning Affects Grades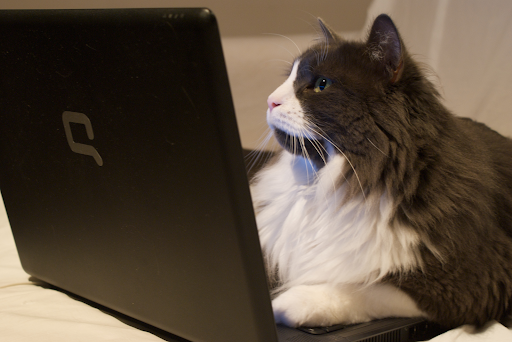 Students in Jeffco have been practicing social distancing by converting to virtual learning courses, and it was recently announced that the rest of the school year will be online. This time of year will be a memory that everybody remembers, especially the seniors, who have had the end of their high school career taken away.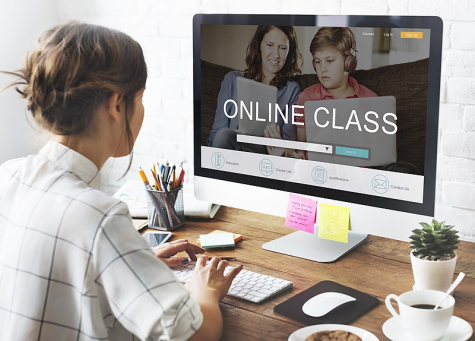 "The hardest is not having friends to be around during remote learning," Berkley Antener (10) said.
"Yes it's easier [and] harder at the same time, and don't really like it," Sophia Sarche (10), another student at Dakota Ridge, said.
At the moment, the technology used for virtual classes such as Google Classroom and Zoom is allowing students to involve themselves in lessons and interact with teachers in ways that would have been impossible only a decade ago. Though we may be doubtful about online learning, it can be a time to improve and prepare in case another pandemic or other life-changing event ever happens again.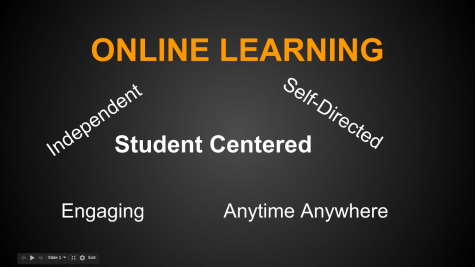 However, the question of what will happen if COVID-19 spreads or intensifies again is in the back of everyone's minds. 
This situation has us put on hold by ordering  a stay at home or shelter in place for the time being. People have to be cautious of not touching their faces, washing hands more, and socially distancing themselves at least 6 feet. 
Online learning provides students an opportunity to still participate in school even if schools are closed. Some people may be questioning whether or not students are getting the necessary requirements and what kind of expectations teachers are giving to students during this disruptive shift.
 "The first week was a little difficult because students didn't understand the video and were not sure if they were getting problems right or wrong. This week, I changed the online platform so that students know how they are doing as they go. I am hopeful that this week will go better," Abby Newcomb, a Dakota Ridge mathematics teacher, said. 
"The teachers are working so hard for us to give us the right material and when to turn all the stuff in," Avery Williams (10) said. 
It's not a surprise that in-person courses are effective than online learning. Students that don't do so well with in-person or have learning differences might have the same difficulties as working online. "The hardest thing about remote learning is having the motivation," Lauren Eckley (10) said.

However, in an online setting, students may have distractions, which can affect  grades negatively.
"I think that students who take school seriously are also taking online classes seriously. They are concerned about the grades whether it is in school or online. The problem is that, when students are present in the classroom, teachers can redirect them if they get off task, and that is not the case with online classes. I have had students who complete the attendance form but don't do any of the work assigned on Google Classroom," Kat Paez, a Dakota Ridge world language teacher, said. 
About the Contributor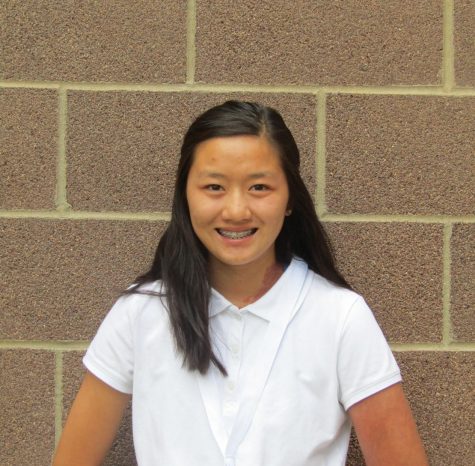 Rebecca Harris, Staff Writer
Rebecca Harris is a sophomore at Dakota Ridge. In her free time she enjoys walking her three dogs and playing tennis. She plans to play again for the Dakota...