Our Planet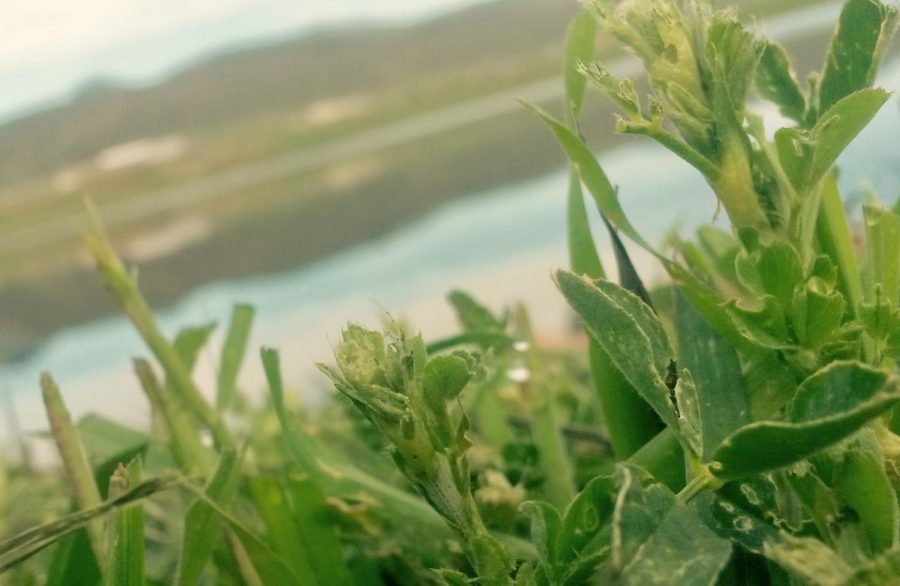 Earth Day, April 22, is a day to show your support for environmental protection. It is celebrated  worldwide and now includes events in more than 193 countries. The origins began in 1970, the first ever year people celebrated Earth Day.
This year is the 49 anniversary of Earth Day. Even though in the United States we celebrate it on April 22, some countries celebrate this holiday one month earlier, on the vernal equinox. Earth Day was founded by former United States Senator Gaylord Nelson. The first celebration was joined by around 20 million people from around the country.
Cody Colbenson, a junior at Columbine High School, says "Earth Day is a very important day and it should have more significance in many lives. Earth Day should also be a day where we appreciate our earth, and every day should be Earth Day in the sense of making sure you are doing what is best for the environment."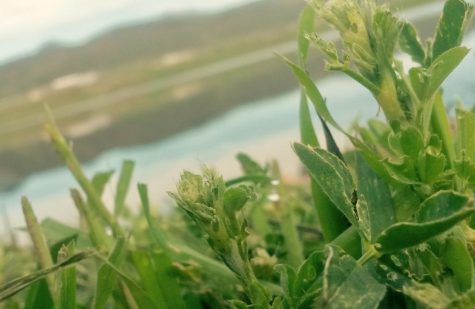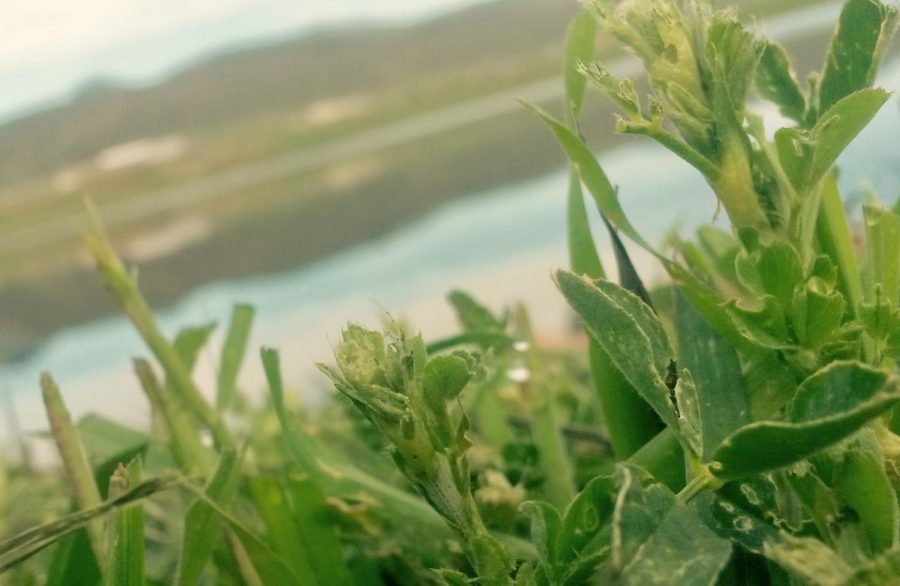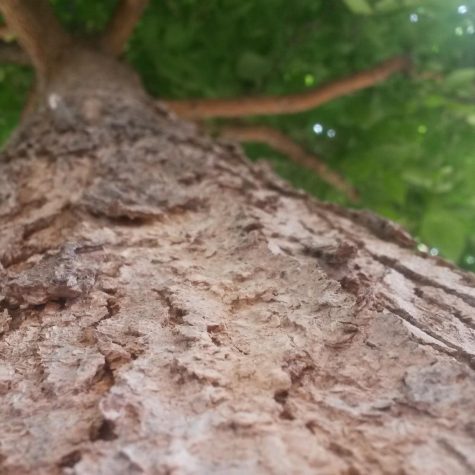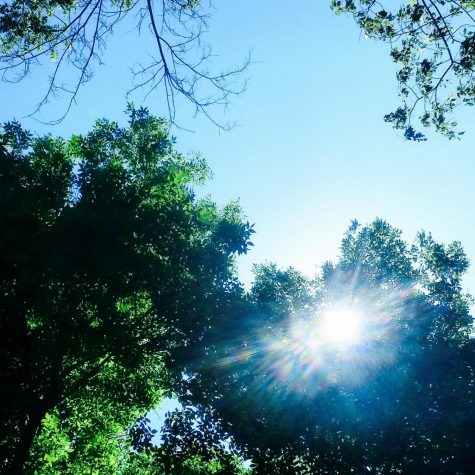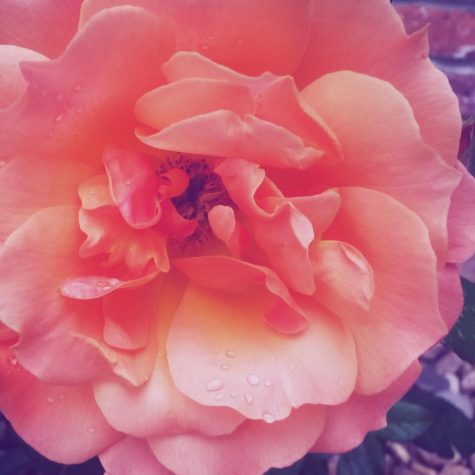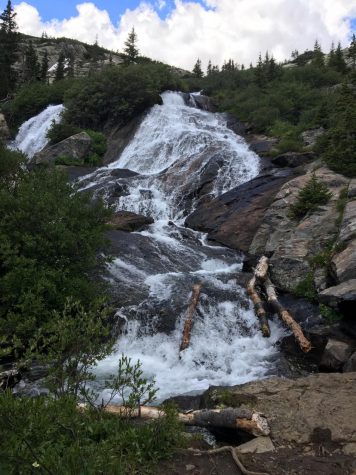 About the Writer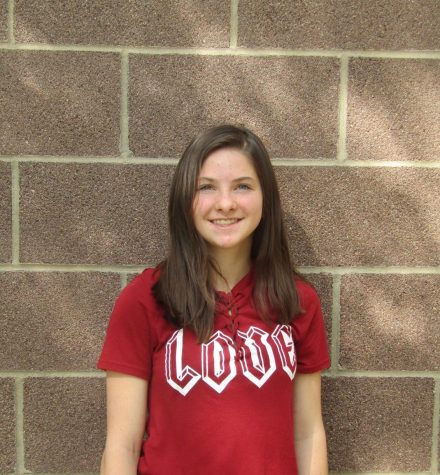 Emmi Pignatore, Sr. Staff Writer and Photography Adviser
Emmi Pignatore is a staff writer and has been with The Cord News for almost 3 years. Emmi enjoys hanging out with friends and family, dancing, writing,...