Take a Trip to the Past During Spring Break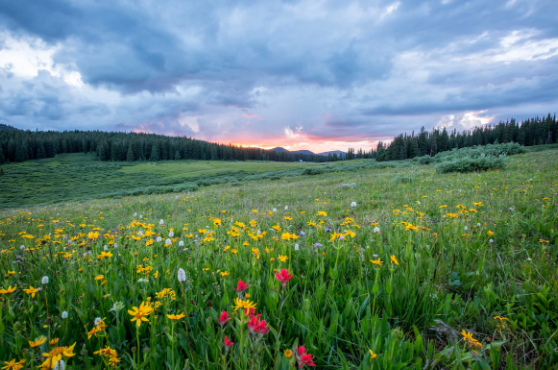 How long has it been since you've been to the zoo? How about the Aquarium? What about the Denver Museum of Nature and Science? Some people may view these places as childish considering they are places we went for field trips when we were younger, but the truth is, it is important to visit these places because it brings back memories and reminds us there's more to the world than work or school.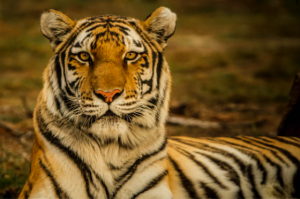 The Denver Zoo is home to 3,000+ animals on an 84 acre campus. The zoo has made some impressive and exciting improvements to the place within the last 8 years as their "Master Plan" has been underway and has helped add new exhibits and improved old ones. In 2017, the Edge habitat was added where visitors can get extra close to their Amur tigers. Recently added was the Pinnacol African Penguin Point, which includes improvements to the habitat that encourage the penguins to engage in natural behaviors. Within the year, there is also a planned opening of the new flamingo habitat with indoor and outdoor access. The Denver Zoo is open from 10 am to 5 pm, but the entry gate closes at 4 pm. Entry fees cost $22 for an adult (16-64), $19 for a senior (65+), $16 for youth (3-15), and free for 2 and under. 
The Aquarium is another Denver adventure that you or your family can enjoy. Though the trip can be higher on the price, it may be worth the visit down memory lane to have a little fun with the sea world. For aquarium exhibit only tickets, kids ages 0-2 are free, kids ages 3-11 cost $20, ages 12-64 cost $27, and ages 65+ cost $25. The aquarium is open from 10 am to 8:30 pm Monday-Thursday, 10 am-10 pm Friday- Saturday, and 10 am to 8 pm on Sundays. The Denver Aquarium is home to over 15,000 fish, mammals, and plants.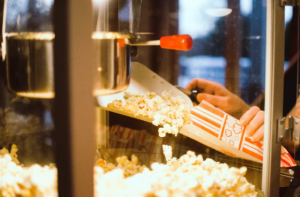 After Covid-19, the number of people going to movies in theaters died down. But just recently, a rise in viewers has been seen again, with an increase of 50% in ticket sales.  It's good to go and spend a little money to see a movie in your local theater, especially with more movies releasing on streaming platforms after only being in theaters a short amount of time.
Some movies that have been released recently include Scream IV, Creed III, 65, Cocaine Bear, Ant-Man And The Wasp: Quantumania, and Champions. 
Some movies that will be released within these next weeks, recommended by Rotten Tomatoes, include All of Those Voices, John Wick: Chapter 4, A Good Person, Walk Up, The Worst Ones, Acidman, and many more.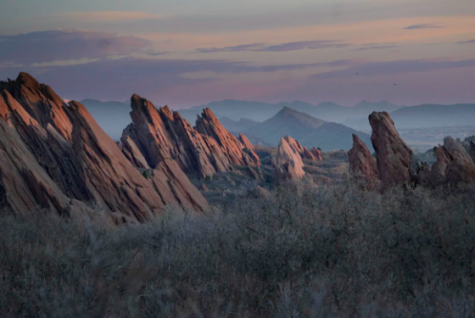 With Spring Break right around the corner and the weather starting to warm up slightly, it might be nice to take a step outside, with or without family, to go on a hike and enjoy the fresh air. This would especially be nice if you plan to stay away from large crowds. 
If you are looking to stay near the Littleton area, there are plenty of nearby trails that will meet all your expectations. For an easier hike in the area, there is Bluffs Loop Trail. This hike is only 2.7 miles and offers some amazing views of Denver. Deer Creek Canyon is also about 2.7 miles, but there are some more uphill battles depending on the pathways you take. 
For an intermediate hike in the area, you can visit the Elk Valley Trail which is about 4.8 miles, requires an entrance fee, and offers views of the red rock formations. There are also the Roxborough State Park trails which do have a fee because the trails are a part of the Garden of The Gods, but the area offers several different trails, each with different distances and difficulties. For more information about other hikes, visit Day Hikes Near Denver.
If you plan to leave the state for spring break, preparing ahead of time for the Denver International Airport is important for safe travels. According to CBS News, the airport expects about 600,000 passengers to travel through during the break. They also state that during the busiest days of travel, Thursday through Monday, they expect about 70,000 or more passengers each day. This may imply longer lines and wait times, so be proactive and show up early to enjoy your experience and vacations as much as possible.