Swim Team to Honor Seniors at Swim Meet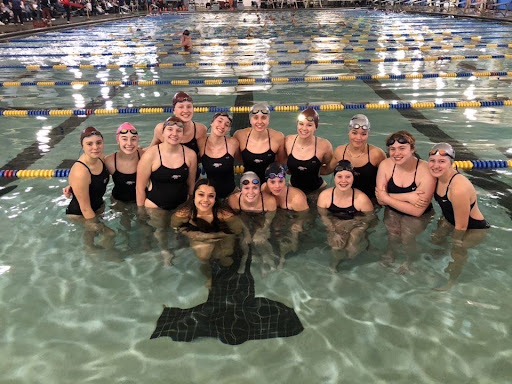 The swim meet tonight is a bittersweet one for six of the girls on the team. Eva Benion, Cassidy Clark, Cassidy Ellis, Kayla Dominguez-Paris, Grace Kennedy, and Luna Redolfi will all take part in one of their last swim meets of high school. The swim team has been doing well as they have taken several top places in previous meets. 
"I think it is important for our student body and staff to support not only our seniors but all of our students that compete in sports or participate in activities," athletic director Matt Heckel said. "Our Eagles work hard all year long and have tremendous pride in their sport or event, so when our school supports them, they feel valued and acknowledged. Dakota Ridge is an amazing community, so we need to support each other."
The senior swim meet takes place at The Ridge Rec Center at 4:00 p.m. January 27th. There will be a small ceremony that is held for each senior celebrating their accomplishments and the success that they had within the four years that they have participated in the program.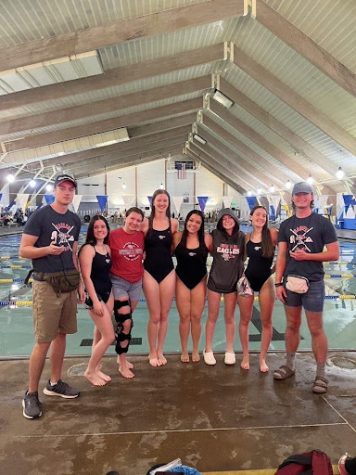 "This is our senior meet and most of the seniors that are graduating this year swam all four years and have honestly swum their whole lives, so it's a big day," senior Cassidy Clark said.