Top 5 Summer Day Trips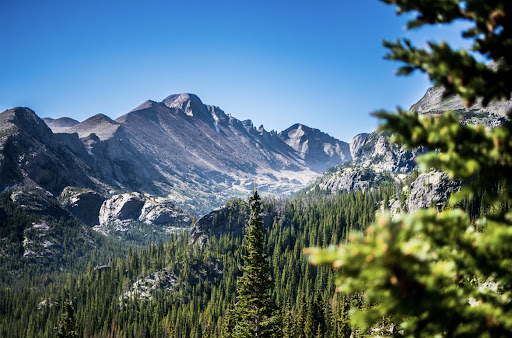 Summers are for adventures.  Whether it be with your friends or family, summer is a time to relax and enjoy the fresh and warm air. As for people in Colorado, we have access to some of the best and prettiest places, so why not enjoy them? Choosing a top 5 places to visit wasn't easy, but in this summer of 2022, fun and adventure awaits for you.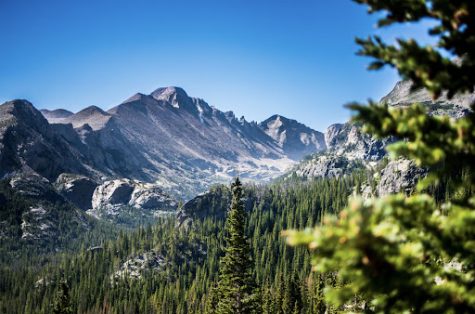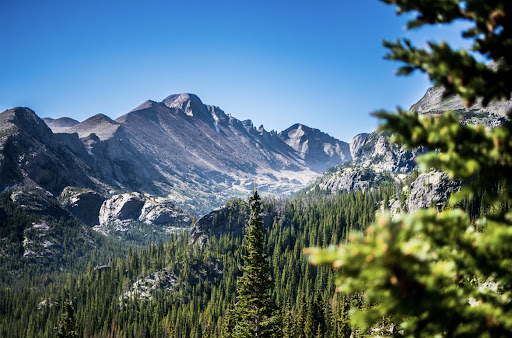 Rocky Mountain National Park was established in 1915 and is about 415 square miles. It is also one of the highest national parks at 14,259 feet. The park offers many fun activities such as hiking, biking, camping, horseback riding, and a museum that includes lots of artifacts that have been kept over the years. Starting from Dakota Ridge High School, Rocky Mountain National Park is about a two hour drive and costs $20 to get in. If you plan to take the trip, the nearest places to eat lie in Estes Park, which is about 8-10 minutes outside of the Rocky Mountains.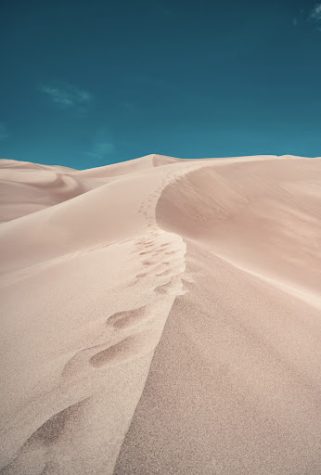 The Great Sand Dunes National Park and Reserve was established in 1932 and is about 149,137 acres. The national park includes sand dunes, wetlands, tundras, and forests. The Great Sand Dunes would be a great and fun place to go as it is the tallest sand dunes on the continent and has a sight for geological features. The park offers many activities such as night programs, sand surfing, hiking, and raft riding. From Dakota Ridge High School it is about a 3-4 hour drive, and everyone over the age of 16 is required to pay the entrance fee of $15. Packing food to go on this trip would be recommended as there are limited places to eat around this national park. If you plan to stay down there, be prepared, it does tend to get a little pricey with hotels; however, there are a few exceptions.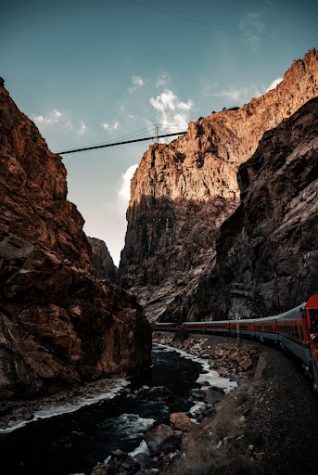 The Royal Gorge Bridge in Canon City is 1,000 feet above the Arkansas River and stretches about ¼ of a mile long. The bridge was constructed in 1929 and is one of the highest suspension bridges in the world. Besides the bridge itself, the area includes a gondola ride over the canyon, as well as a zipline. Below the bridge there is a train ride that goes along the river, and people are allowed to go raft riding on the river. From Dakota Ridge High School the trip takes about 2-3 hours, depending on traffic, and costs about $25 for ages 13 and older to get in. The Royal Gorge Bridge has a place to eat within its own building, and Canon City is just right outside with multiple different places to eat.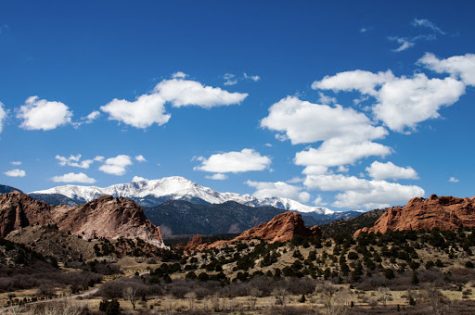 Colorado Springs has many fun activities and places to explore; Garden Of The Gods is just one of several. It became a National Landmark in 1971 and is popular for its hiking, mountain biking, rock climbing, and horseback riding. It has a visitor and nature center that informs tourists about its history and how the giant red rocks got there, along with natural exhibits that contain its geological artifacts. From Dakota Ridge High School the trip takes about an hour and a half, and the park is free. There are a decent number of places to eat after your adventure just south from the park.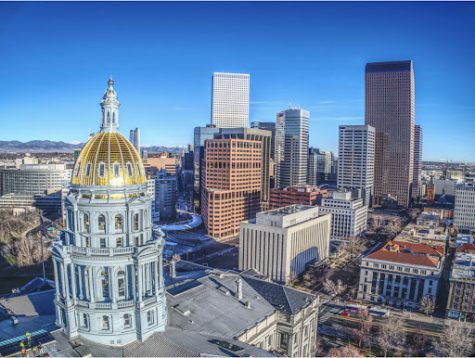 If you and your family are looking for something a little more simplistic, a trip to Denver can offer  many fun adventures. A visit to the Denver Aquarium, The Denver Zoo, Elitch Gardens theme park, and much more are just as fun. Though these places can get a little pricey to get into, they can provide many memorable experiences for families and friends. Just walking around downtown can offer a new perspective, and the city is great for sightseeing as murals appear on most buildings. Denver is only about a 30 minute drive from Dakota Ridge High School, not to mention finding a place to eat is pretty easy as you are in the city where restaurants are everywhere.