"Thank You, Next"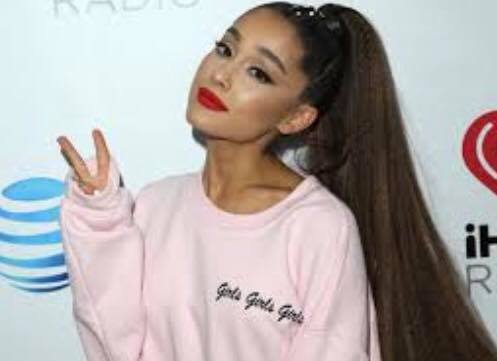 Hang on for a minute...we're trying to find some more stories you might like.
What do most musicians do after a relationship? They write a song about their experience. So why is this song any different? Although Ariana Grande is no Taylor Swift, she's still been in a few relationships over the years, and this song lists all the names of the men starting in 2014.
Grande starts out by singing, "Thought I'd end with Sean, but he wasn't a match," referring to her eight month relationship with Big Sean, in 2014. They broke up in August of 2015 due to different tour dates and the inability to see each other for a year.
The next line in the song is "Wrote some songs about Ricky, now I listen and laugh." Whether Grande laughs about him or the relationship we'll never know. In 2015 when shooting the music video for 'Love Me Harder' with the Weeknd, she was paired with the backup dancer Ricky Alvarez, which spun into a hidden relationship that only lasted two months. After Grande's single came out, Alvarez posted a YouTube video of his reaction asking the same questions, and Grande remarked, "IM SORRY U GOT THE WORST LINE … IT WAS MEANT V LOVINGLY."
Next Grande goes into a more recent relationship singing, "even almost got married, and for Pete, I'm so thankful." Grande adds this into her song because this was her most recent relationship that just ended on October 14, 2018, and this rocked her fans because they had officially started dating on May 30, 2018. In June of that year Grande was pictured wearing a ring on her left ring finger, and later they confirmed that they were engaged.
Most people have heard of Mac Miller, an independent rap artist who collaborated with Grande on the song 'The Way,' released in 2013. Grande and Miller later started dating in 2016 and seemed happy, but in May of 2018 they broke up. Despite the breakup, they both clarified their support for each other and how they wanted the best for each other. Unfortunately, on September 7, 2018, Mac Miller accidentally overdosed leading Grande to write the lyrics, "wish I could say, 'thank you' to Malcolm, cause he was an angel."
Grande made a very bold choice by listing her ex's names and writing a song about them even after breaking up years ago. But she has started to learn the meaning of self love and caring for herself before she can care about anyone else. And on top of that, her song "thank u, next" is the fastest song ever to hit over 100 million streams on Spotify despite its release earlier November.
About the Writer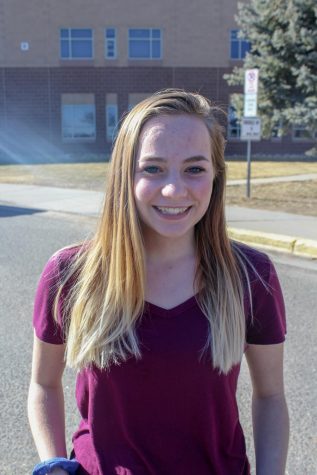 Jolie Gastineau, Staff Writer
Jolie Gastineau is a staff writer for The Cord News. Jolie joined to explore a new aspect of writing and to become a part of a hard-working team. She enjoys...