April Biden Beat
During this month, President Biden reached his 100 day milestone. 100 days of Biden in office. 
The president has passed many executive orders as the focus of April's Beat. To start, Biden raised the minimum wage of federal contracts to workers to $15 an hour in early 2022. In this order, he also requires a $15 minimum wage for federal contract workers with disabilities. 
On the 16th, Biden reversed Trump's policy banning refugees from key regions as well as enabling flights from those regions to begin within days. In this, he declared that the 15,000 annual refugee cap set (by Trump) will be raised to a number determined by May 15. 
Biden released an executive order that imposes sanctions and diplomatic expulsions on Russia–this was a response to the country's interference in the 2020 US election, as well as the SolarWinds cyberattack. 
On April 28, Biden delivered his very first presidential address to Congress. The beginning of the speech was marked by a historic event: Vice President Kamala Harris and House Speaker Nancy Pelosi sat alongside him.
After the guilty conviction of former police officer Derek Chauvin on April 20, President Biden and Vice President Harris delivered a global address. Biden emphasized that the jury's decision was a step towards justice in the U.S.
About the Writer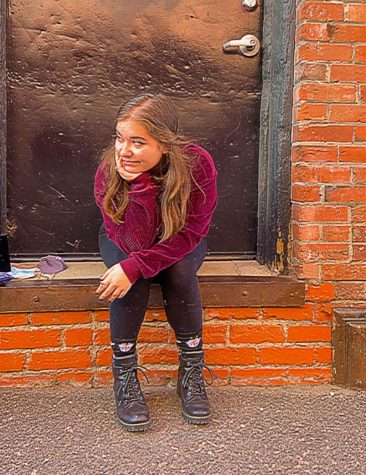 Emilya Barwick, Editor
Emilya Barwick is an aspiring writer with dreams of eventually becoming the author of her very own novel. She hopes to one day attend college and earn...