March Editor's Picks
This March we celebrated Colorado's one-year COVID shut down anniversary and the beginning of spring. My favorites this month are favorites from the past, that I found this year. No harm in relishing in the old in the present right?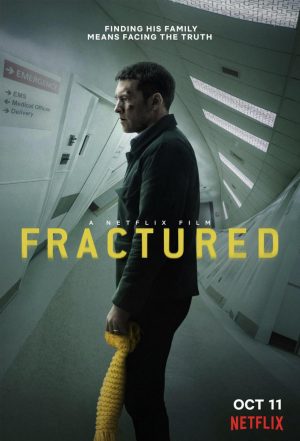 MOVIE: Fractured 
Released in 2019, this psychological thriller had me at the edge of my seat until the last minute. This film stars Sam Worthington as Ray Monroe, a husband that becomes increasingly paranoid that the hospital is hiding his wife and daughter after he brings them into their care. This film has you questioning Ray Monroe's sanity and the hospital's true intentions as doctors turn into monsters, and as Ray's fears become too irrational to support.
ALBUM: Wasteland, Baby!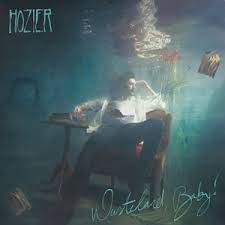 This is the second studio album by Hozier, an Irish musician. It was released on March 1, 2019 by Rubyworks Records. Since 2014, this was Hozier's first album. Hozier's voice is addictive in it's dark melodies and tones. I found this album last year around fall, and it remains to be one of my favorites when the sky is dark and the rain is falling gently. Hozier can do no wrong when it comes to his music.
SONG: Mind Over Matter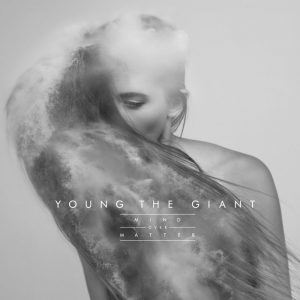 This song is sung by the artist Young the Giant, an American rock band formed in 2004. The song was released in 2014, but I didn't hear it until earlier this year. Needless to say, it's always on my playlist. Falling under the alternative/indie genre, the tempo, guitar, and the vocals are something I can't get enough of.
BOOK: Sorcery of Thorns 
In total, I read seven books over the month of March. Sorcery of Thorns, written by Margaret Rogerson, was by far my favorite of this month. This New York Times bestseller follows Elisabeth, a warden in training and a keeper of the library. However, these libraries don't carry your ordinary books. They carry monsters of leather and ink. Elisabeth unravels a mystery involving a plan to sabotage her kingdom's Great Libraries. Sorcery of Thorns holds everyone's favorite: an enemy (who Elisabeth cannot seem to resist), a charming demon and his master sorcerer, and a strong female lead.