An Inside Look Into Small Businesses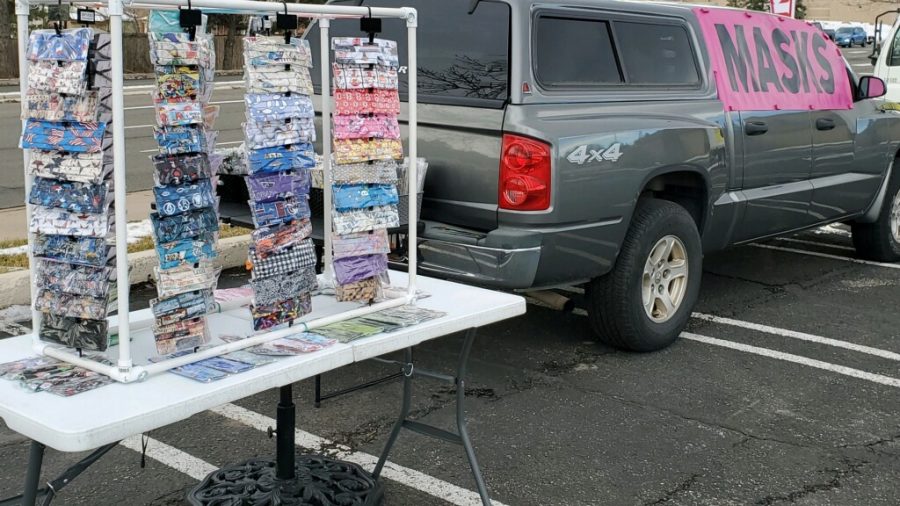 It is no secret that COVID-19 has taken its toll on businesses across the world. Small businesses have suffered a great deal of loss and some have had to close their doors. 
However, for some small businesses, it has been a time to create and produce, even though they may not be able to connect with people physically.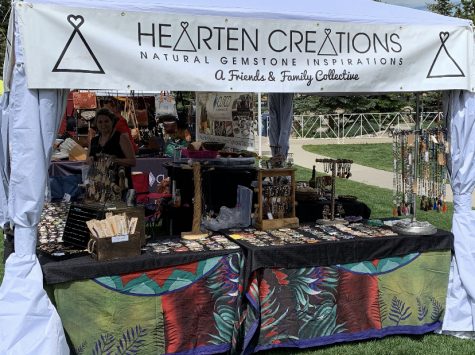 Hearten Creations began their journey in 2016 and wanted to spread a positive influence through their products, which range from rose quartz malas to orgonite pyramids. 
Hearten Creations hand make their jewelry and accessories as well as resell genuine crystals. They also love to meet their customers and talk to them about which crystals work best for each of them.
The creator, Sheila Ebbit, doesn't just run a business. 
"I have a full time job, my son has another business in addition to ours, and my daughter is now in college," Sheila said. 
Hearten Creations voiced that COVID-19 has been no easy ride when asked how it has impacted their business. "COVID has eliminated our ability to sell at shows and meet people personally. We rely only on online sales and are in few retail locations."
However, they still continue to thrive and create.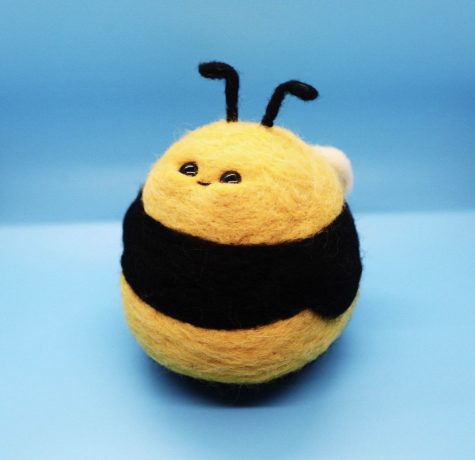 Happy Henry Studio has flourished during this time. 
Elizabeth is a stay at home mother of two and works on her creations in her spare time. She began to create her products in January of this year. However, the pandemic did not sicken her business at all. 
"When the first quarantine happened, the growth of my shop skyrocketed and completely took me by surprise. Since then, it has been a consistent growth, and it still shocks me that I started the year with 700 followers on Instagram and am ending the year at nearly 40K," Elizabeth said.
Happy Henry Studio creates both needle-felted and oven-bake clay figures. The process can take hours according to Elizabeth. 
"Needle felting can take hours to create a single product, and working with clay requires many different steps to complete pieces," she said. 
And although Elizabeth has said that she loves creating and trying different projects and crafts, the stress can take its toll.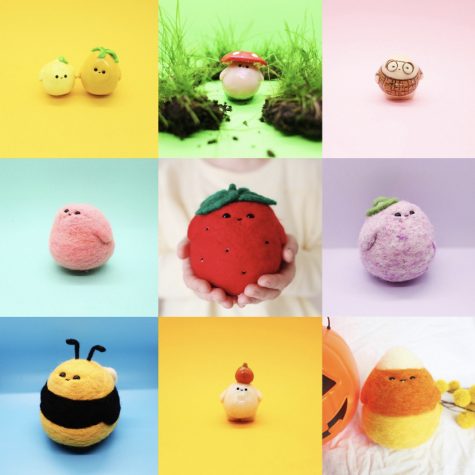 "I have struggled with not getting overwhelmed with the logistics that come with running a small shop, from taxes, to shopping, to customer service. I have definitely wondered if I should continue with the shop at times because it has been so stressful," Elizabeth said. 
However, she did not let this stop her from continuing to make products and sharing positivity and happiness through felt and clay. 
"The feeling of creating, and my love for the product itself, really does draw me back to it again and again, and it makes the rest of it all feel more worth it," she said. 
Tammy, Sharon, and Patrick decided to start Sew Crafty 5280 to help the community during the pandemic. 
When the cases began to rise, Tammy and her mother Sharon began to make masks that were affordable. Because they work out of their homes and do not have a brick and mortar shop, selling can be quite challenging. 
"I work full-time in IT for an oil and gas company and have not been able to work from home full-time. Both Sharon and Patrick are retired and take care of my special needs brother, Justin," Tammy said. 
When they began, they would make $40 a week, and Tammy's stepdad would sell them on the corner near their home. However, when the colder weather came, they decided to create a Wix site and a Facebook page for their products.
This is a difficult time for everyone, and many cannot even afford masks. Some can retail for as much as forty dollars. 
Their handmade-masks are only five dollars and come in sizes for children and adults.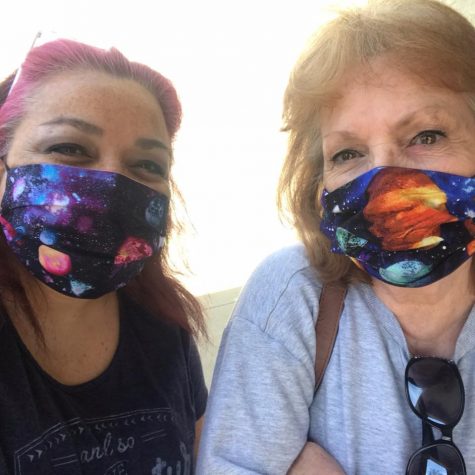 "No one is really excited about wearing a mask, but we want to make it fun. We have also donated masks to those that cannot afford the $5 and to essential workers," Tammy said.
The masks created are 100% cotton, pre-washed, washable, reusable, reversible, and come with adjustable elastic earloops.
"Our family really enjoys creating things. Making masks has kept our creative side active as well as fulfilling a need for the community," Tammy said. 
One of the largest online marketplaces for small businesses is Etsy. It is primarily used for selling vintage and handmade items and goods, art, and crafts. Etsy charges twenty cents per listing and a 5% transaction fee when an item sells. 
Etsy was created on June 18, 2005 in New York, and since the pandemic hit, the online marketplace has flourished. 
Because all transactions are done online without physical interaction, it reduces the risk factor, and millions of new shoppers have turned to Etsy. 
According to an interview with Josh Silverman, the CEO of Etsy, with Molly Wood on Marketplace Tech, Etsy sold more than 12 million masks in the month of March. 
Many small businesses have taken to using Etsy to sell their products safely, and the platform also allows for customers to interact with the creators.
About the Writer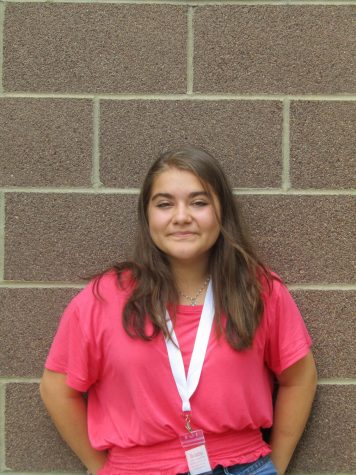 Emilya Barwick, Staff Writer
Emilya Barwick is an aspiring journalist with dreams of eventually becoming the author of her very own novel. She hopes to one day attend college and earn...