Local and Delicious Carbs to Eat
Noodles and Company is a fast-casual restaurant that serves a variety of pasta dishes. The business began in 1995 and originated in Denver, Colorado, but they are now in up to 25 different states. Noodles and Company is an easy and good quality place to go when you're craving those delicious carbohydrates.
The fast-casual restaurant typically provides a variety of pasta, ranging from something simple, like buttered noodles or their Wisconsin Mac, to more complex dishes such as Japanese Pan Noodles or the Pad Thai with Shrimp. Not only do they have a variety, Noodles and Company also adds meals to their menu to accommodate their customers, like kid-friendly meals, vegetarian, gluten-free, and dishes to help out with a diet.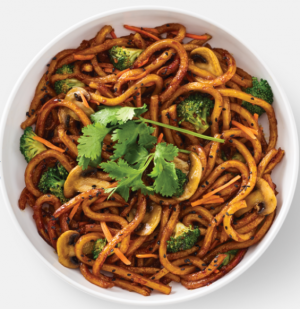 Though it depends on where the nearest Noodles is to your location, the food generally stays warm and fresh by the time it arrives. One of the major pros of this business is that, in my personal experience with them, they have never messed up an order.
The year started out rough for many restaurants and fast food places, but Noodles and Company held their ground and still provided for the remaining customers. When going to a Noodles, be aware they no longer allow customers to sit down inside because of Covid-19; however, they have a self-explanatory and safe environment when you order. Ordering can be done through their simple menu online or in person. Unfortunately, they do not deliver, so you have to do that through a delivery service or pick it up, but they have reasonable prices for the amount of food you can get, so paying for a delivery service isn't terrible.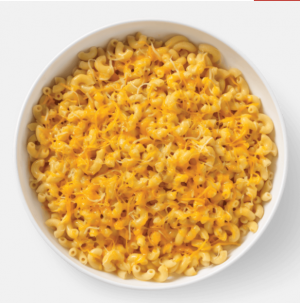 Walking into a Noodles and Company gives a reassuring and cozy feeling. There is a modern look to it with dark-colored walls and warm yellow lights that add to the aesthetic, and the smell of mac & cheese, alfredo, or their side of potstickers sneaks up your nose. Normally, you would be able to enjoy your tasty meal at a clean table and a comfortable booth or chair, making your time there worth it, but even though you can't sit down, there is still a welcoming environment that brings you in when the door is opened.
Compared to other fast-casual restaurants, like Qdoba or Chipotle, Noodles offers healthier choices and provides special meals to those who are on a diet, vegetarian, vegan, or gluten-free. This is important because it gives a sense of inclusion and gives most people the opportunity to try their food and services. Other than that, prices are generally the same, and taste all depends on what the customer is feeling.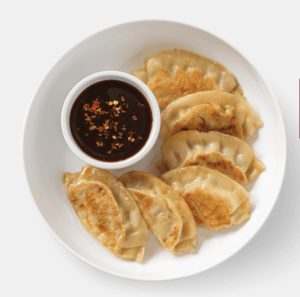 At the end of the day, Noodles and Company is a quality restaurant. They are almost as quick as a typical fast-food restaurant, yet they present better tasting and healthier food options for their customers. Consider them a five out of five stars kind of place — the expectations are never limited, and the food is never dull. 
About the Writer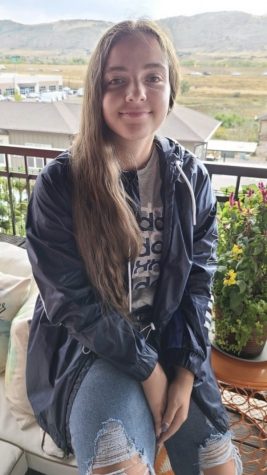 Kassidy Spencer, Sports Editor
Kassidy Spencer is a second-year staff writer and first-year sports editor for The Cord News. She joined the team to further her experience and knowledge...