2020 NFL Season Faces Challenges Through Pandemic
Since the outbreak of COVID-19, the words "canceled" and "closed" have been in everyone's vocabulary, including when related to America's beloved sports seasons. However, the NFL pursued their season during the pandemic by continuing with annual practices and games. 
According to Yahoo Sports, there have been certain patterns seen in this 2020 season. Any pauses in the season would most likely have to be forced by a state or local government and the NFL would be persistent in pushing through COVID outbreaks to avoid any delays in the season. 
This past week, the Pittsburgh Steelers lost two of their scheduled breaks due to an outbreak of positive COVID tests within the team, including a coach.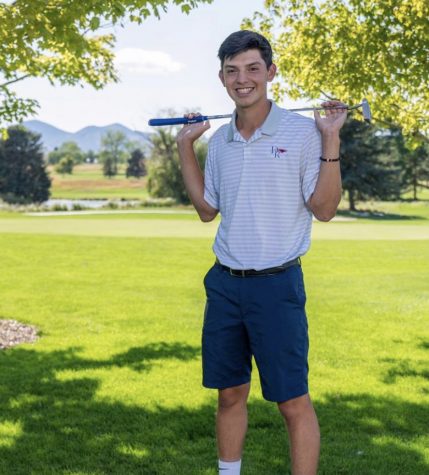 During Saturday's practice before the Denver Broncos game, Blake Bortles, Brett Rypien, and Drew Lock were taken off the field and put into quarantine—leaving the team with no quarterback. 
The solution was to put Kendall Hinton, a practice squad wide receiver who, during his college career, started intermittently as QB for Wake Forest.  The Broncos lost 31-3 against the New Orleans Saints. 
For former sports writer of the The Cord News, Adam Rodriguez, the season has done the best with what was provided. 
"It's hard to build a normal season with what's going on in society with Covid. However, when you look at the instances like the Broncos last week, the NFL did a horrible job with that. We had to put in a guy who didn't take a single snap all year prior to that game," Rodriguez said. 
Some football fans also believe that not having an audience has taken a toll on the NFL team performances. 
Some teams, like the Falcons, Cleveland Browns, Miami Dolphins and Jacksonville Jaguars (all depending on the stadium regulations and state government mandates) are allowed a limited capacity. 
Other teams, like the Detroit Lions and Chicago Bears game at the Nissan Stadium and the Las Vegas Raiders and New York Jets game at the MetLife Stadium are not allowing any spectators.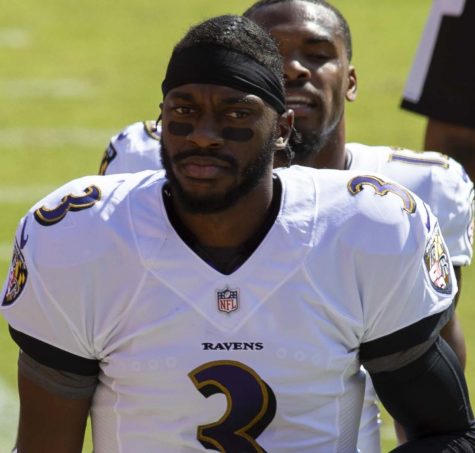 "I would change the fan rule," Rodriguez says. "I get teams don't want their teams getting sick, but fans are a huge part of a team's success and it shows." 
Some of the frustrations for the 2020 season have come from the players themselves. Baltimore Ravens players recently expressed their worry with how prepared the NFL is. 
Robert Griffin III, a fill in for Lamar Jackson on the Baltimore Ravens, voiced his concerns in an article for ESPN written by Jamison Hensley. The decisions the NFL has been making has made players wonder if "our safety is actually being taken into account," Griffin said. 
Some players have experienced symptoms, but it has been speculated that no action has been taken and no reports have been filled out. 20 NFL players have been reported to have COVID. There has been suspicion of a greater number, but no given proof to provide a final number for the 2020 season.