Joe Biden Supporters and Trump Administration React to the Results of the 2020 Election
Americans knew that there was little chance of a new president-elect on election day. Due to COVID-19, some ballots were received later and counting was slowed down. However, on November 7th, Joe Biden gave his victory speech in Wilmington, Delaware as the winner of the 2020 presidential election.
As of November 20, Joe Biden won with 306 electoral votes, and President Trump had 232. 
Americans poured into the streets, from New York and Washington D.C., to Philadelphia and Boulder, Colorado, to celebrate Joe Biden's win. 
NBA players, including LeBron James, hopped on Twitter to celebrate the news.
Callie Mallory, a junior at Dakota Ridge High School, celebrated Biden's win too. "I literally yelled and was just so relieved," she said.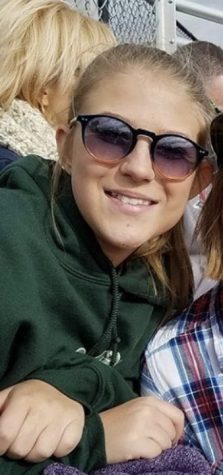 However, Trump supporters are not quite as elated. President Trump claims there has been voter fraud across the nation and that he "won the election by a lot." Judges have repeatedly ruled against Trump's claims. 
Thousands of Trump supporters rallied in D.C., and the clashes between supporters for the current president and the president-elect left one man stabbed and others pepper-sprayed. 
"The Trump rallies are really just silly. When Donald Trump won in 2016, they told everyone to just admit that they lost, which is the opposite of what is happening right now," Mallory said. 
There is also a concern if President Trump does not give a concession speech. Hired government officials are prepared to escort him out of the White House if he refuses to leave.
Trump has taken to Twitter to share his thoughts on the election, and nearly every tweet has been taken down due to false or misleading information concerning the election. 
For example, Trump claims that the voting in Detroit was a "scam" because there "were far more votes than people" according to Trump's tweet on the 18th. This claim has disputed by election officials.
Trump's son, Donald Trump Junior, has taken to Twitter to express his opinions on the current election which are similar to his father's. Eric Trump has also claimed that residents in New York are receiving pre-filled out ballots for Biden.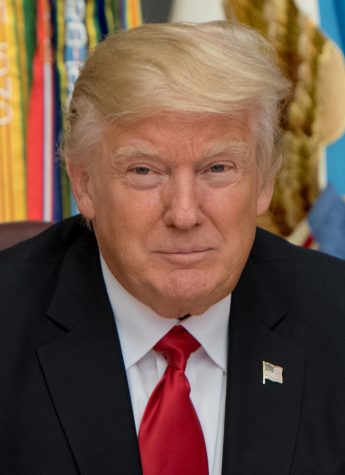 According to the New York City Board of Elections, this claim is false. There have been no reports to support Eric Trump's claim.
Some states have recounted their votes and have not seen a major change that could swing the election. President Trump and many of his supporters still believe that the race is not over and a change will be seen.
About the Contributor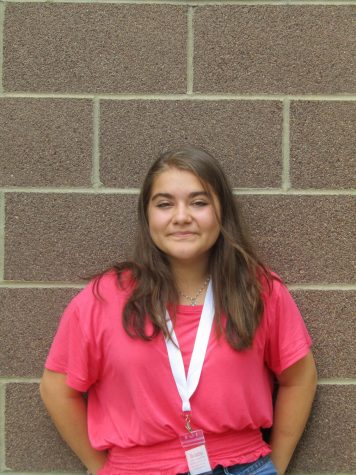 Emilya Barwick, Staff Writer
Emilya Barwick is an aspiring journalist with dreams of eventually becoming the author of her very own novel. She hopes to one day attend college and earn...