The Effects of Defunding Planned Parenthood
A student's opinion and concern about the future of health care for women and families.
Planned Parenthood Federation of America, Inc. is a non-profit organization that provides reproductive health care. Services include clinical breast examinations, cervical cancer screening, pregnancy testing and pregnancy options counseling, emergency contraception, testing and treatment for sexually transmitted infections, sex education, prenatal care, and more. 
The Protect Funding of Women's Health Care Act prohibits taxpayer dollars from going to Planned Parenthood. The bill redirects those funds to other women's healthcare providers. Joni Ernst—an American politician and United States Senator of Iowa— introduced this bill on January 16, 2019.
Enacted in 1970, Title X is a federal family planning program that provides more than $260 million a year to reproductive health services for low-income women. 
The "Protect Life Rule," announced in early 2019, prohibits clinics from receiving Title X funds for referring patients for abortion. The only exceptions to this are in cases of rape, incest, or medical emergency. The new rule also states that clinics in connection with Title X cannot provide abortions at all. 
Nearly 900 women's health clinics have lost their federal funding after the Trump administration implemented a "domestic gag rule" to Title X. 
Lack of funding affects access to reproductive health services and could lead women to perform unsafe abortions. Emma Machanic, a fifteen-year-old student at Columbine High School, believes the effects of defunding Planned Parenthood could be destructive. 
"It would be detrimental to the American people. They offer more than just safe abortions. The services and supplies offered help low-income women, men, families, you name it,"  Machanic said.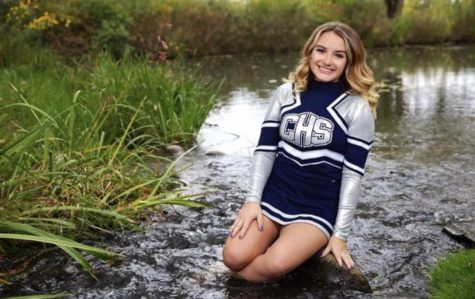 Every year, 2.4 million women and men visit and rely on the services Planned Parenthood provides. There have been 177 million visits to plannedparenthood.org, 744,776 anonymous conversations with Roo, the information chatbot, and 9.8 million services provided. 
Over 520,710 breast exams and pap tests have been performed and 4,960,598 STI testing and treatment tests/diagnoses have been made. On average, breast exams can range from $100 to $250. For routine testing on persons without insurance and those over 19-years-old, testing can cost between twenty and eighty dollars.   
Before the Trump Administration forced Planned Parenthood out of Title X, nearly all testing services were free. In order to keep doors open, they are no longer able to offer health care to all patients at no cost. 
The "Pro-Life" vs "Pro-Choice" movement has dominated modern politics and is the source of the debate surrounding the abortion services Planned Parenthood provides.
The biggest misconception about Planned Parenthood is that it is solely an abortion clinic, not a resource for nearly 2.4 million people.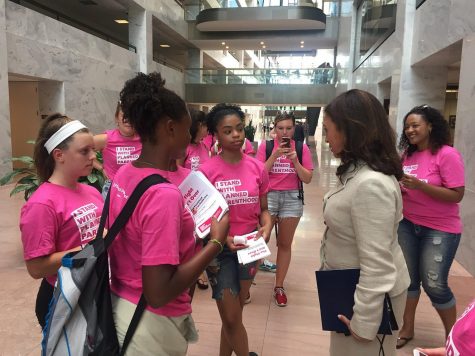 Defunding Planned Parenthood will cause the organization to have to charge more for its services, which directly affects low-income women and families. The main purpose of Planned Parenthood is to provide care for people who do not have insurance and or cannot afford testing from their local health care providers.
Defunding Planned Parenthood is one of the main points on President Trump's agenda for his second term. When voting, keep in mind what rights you want to keep and are willing to give away.