"The Hunger Games" Returns in the Century of Our Dystopian World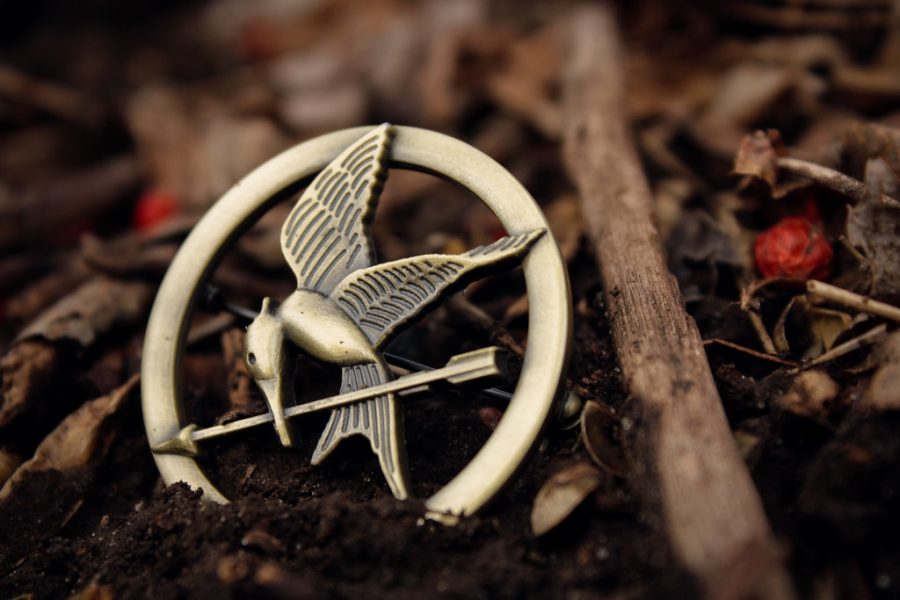 A prequel to the popular Hunger Games trilogy will be released on May 19, 2020. Written by Suzanne Collins, the novel, titled The Ballad of Songbirds and Snakes, is set sixty-four years before the original series.
The first book was published in 2008, followed by its subsequent installments Catching Fire and Mockingjay. The last book was released in 2010, leaving a decade gap between the original series and the new prequel.
The series takes place in an alternate future of turmoil, violence, and factions. The fictional nation of Panem is split into twelve districts, which are "reaped" annually of their twelve to eighteen year old children, who are then forced to compete in the bloody battles labeled the Hunger Games.
The Ballad of Songbirds and Snakes is focused on Coriolanus Snow — an eighteen year old Capital citizen who will eventually become the egomaniacal dictator in the Hunger Games series. Snow is assigned to mentor a District 12 girl during the tenth annual Hunger Games, six decades before Katniss Everdeen, the series' original heroine, enters the picture.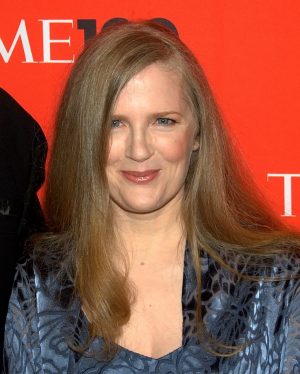 "With this book, I want to explore the state of nature, who we are, and what we perceive is required for our survival," Collins says in the Scholastic press release of The Ballad of Songbirds and Snakes. The author believes the novel's setting, an earlier and still-struggling Panem, will provide "fertile ground for characters to grapple with these questions and thereby define their views of humanity."
Lionsgate Motion Picture Group, the production company that produced the four film adaptations of The Hunger Games, has announced its interest in adapting the newest prequel as well. 
"As the proud home of The Hunger Games movies, we can hardly wait for Suzanne's next book to be published," Joe Drake, chairman of Lionsgate, said. The company has been "communicating with [Collins] during the writing process."
Nearly twelve years after the original reaping of Katniss Everdeen, the world of Panem is being hurdled through time to visit the origin story of its main antagonist, President Snow. "Ambition will fuel him," the book's tagline reads. "Competition will drive him. But power has its price."  
An excerpt from The Ballad of Songbirds and Snakes can be found on the book's official site, songbirdsandsnakes.com, along with a trailer and synopsis of the novel.
About the Writer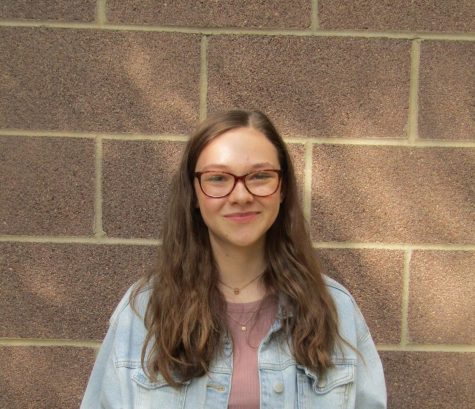 Brynn Lemons, Staff Writer
     Brynn Lemons is a staff writer for the Cord News and current senior at Dakota Ridge High School. She joined journalism in order to broaden her...