Major Sporting Events Canceled/Postponed Due to Coronavirus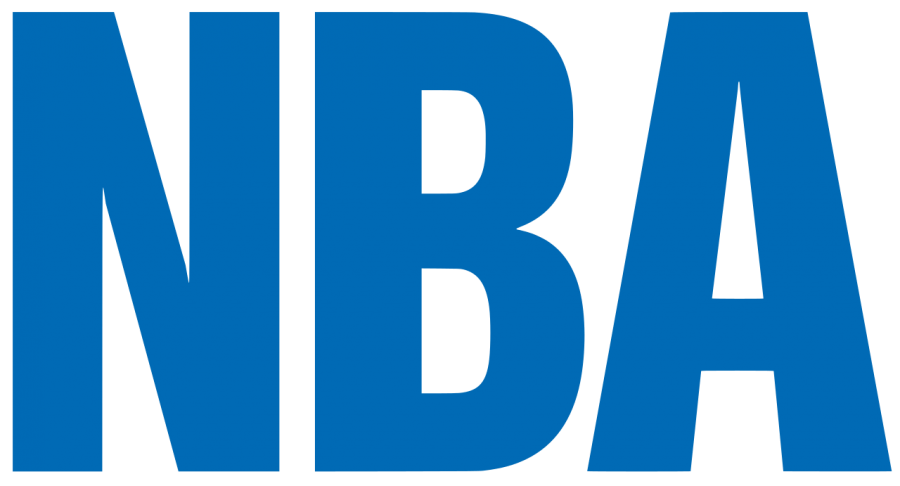 For many, watching professional and college sports is a way of life. Sitting down and watching the NBA, NHL, MLB, or even the NCAA's March Madness is a way for people to forget about reality and just enjoy their favorite sporting events. But on March 12th, the sports world was hit with heartbreaking news. Following the news of Utah Jazz center, Rudy Gobert, testing positive for COVID-19 the night before, the NBA announced their postponement of the season. Little did fans know that it would cause a domino effect of postponement and cancellations of the NHL, MLS, MLB, PGA, NCAA, and the seasons of countless other sports organizations.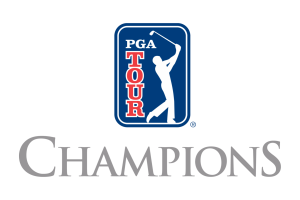 Without these leagues in play, the sports world has been finding ways to cope with the fact that there will be no events for awhile. "I'm really bummed about the basketball season more than anything. But the weirdest thing to me is that when I was watching TV yesterday, there were rerun games on TV. Like, I watched a baseball game from 1983 last night on prime time television. That's super strange to me," Spencer Roelke (12) said.
As fans are struggling with no games and finding other things to do, players from professional sports leagues are also finding ways to keep themselves content, whether that's making TikToks or becoming video game streamers.
Not having professional sports has been hard for many fans, and not allowing them to watch their favorite teams compete has surely made a big impact. "It's had a huge impact. At this time of year, I'm watching NBA or March Madness non-stop, and without those, it sucks. Hopefully they are back by summer, but sports are always big to me," Nolan Bobby (12) said.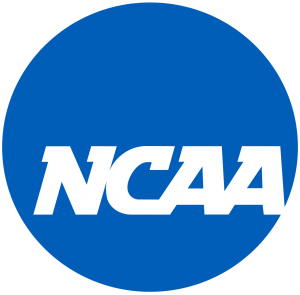 With the absence of professional sports, the community has been unable to enjoy the nail-biting thrillers of March Madness or the ever-entertaining NBA season. It has shown that fans have much more respect for the game with their sports gone, and because of that, it may give off a different feel to the sport when fans are able to watch again. "When stadiums are open for fans to come back, there will be a new-found respect and appreciation for just being able to enjoy a sporting event again," Bobby said.
Knowing that sports are canceled or postponed has brought up talks of seasons coming back, but at a different time of the year, which could give change the whole feel of the games. "I know which sports are in each season, so if they overlap, that would feel extremely weird,"  Bobby said.  "especially March Madness. It's not the same."
About the Writer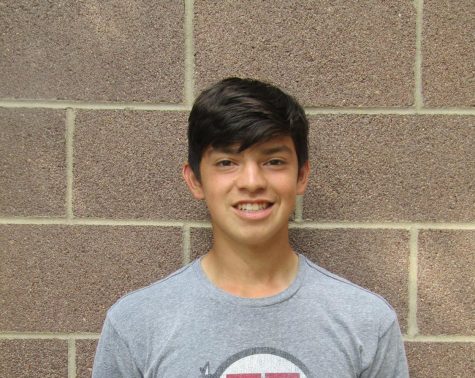 Adam Rodriguez, Staff Writer
Adam Rodriquez is a senior at Dakota Ridge High School. Adam's plans after graduation are to go to college to to study broadcast journalism and work for...