NBA Legend Kobe Bryant Dead at 41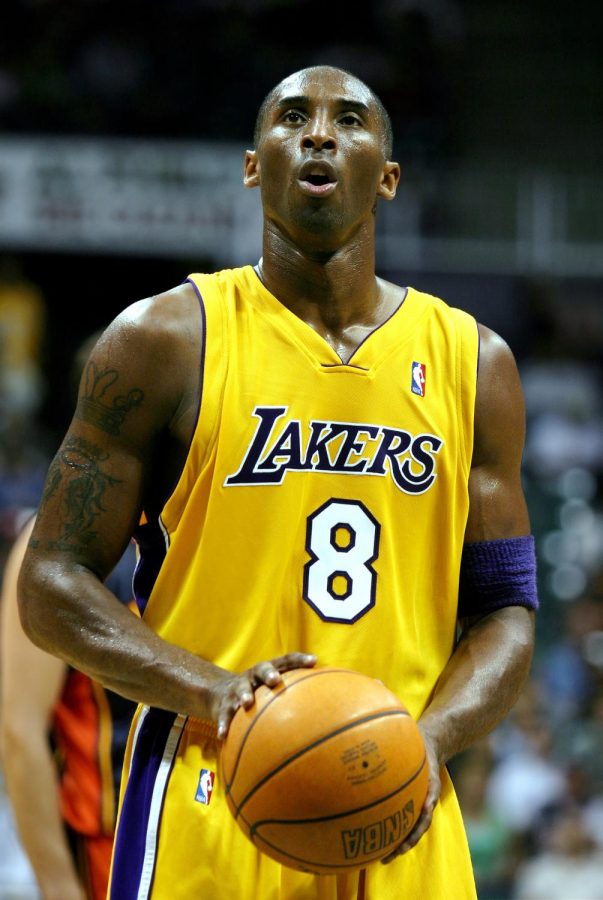 On January 26th, 2020 America and the rest of the world were struck with the unimaginable news of the death of NBA legend Kobe Bryant and one of his daughters. Bryant and his daughter Gianna were among nine people who were killed Sunday in a helicopter crash in Calabasas, California. Bryant was flying to his Mamba Sports Academy in Thousand Oaks for his 13 year old daughter Gianna's basketball game when the helicopter crashed. 
Kobe Bryant entered the NBA out of high school. In 1996, he became the youngest player in NBA history at 18 years old. He went on to win five NBA titles during his time with the Lakers, and he won two Olympic gold medals playing for the United States. Bryant is now 4th on the NBA's all-time scoring list with 33,643 points, winning two finals MVPs and the regular season MVP in 2008. He wore numbers 8 and 24 in his 20 year span with the Lakers — both numbers were retired by the organization. 
After the news about Kobe Bryant on Sunday, fans in Los Angeles traveled to the Staples Center to mourn the loss of the player who many think was the greatest Laker L.A. has seen. The NBA continued to play all of the games that were scheduled on the same day, and the teams all had their own ways of paying tribute to the athlete. To start the afternoon of games, Denver held a moment of silence prior to the Nuggets vs. Rockets game. Following that, the San Antonio Spurs and Toronto Raptors each took a 24 second shot clock violation on each of their first possessions in honor of Kobe Bryant. The Orlando Magic took a 24 second violation, and the Los Angeles Clippers followed with an 8 second violation. Madison Square Garden was lit purple and gold; players wore different styles of Bryant's shoes and wrote his name and number on their shoes. Atlanta Hawks guard Trae Young started the game wearing number 8 in honor of Bryant. Dallas Mavericks owner Mark Cuban said the organization will retire the number 24 in tribute to Kobe Bryant. 
Bryant's death impacted not only the NBA community but younger fans and basketball players that watched him play throughout the years. As an athlete, Bryant inspired many young kids and teenagers. 
Players from Dakota Ridge's basketball team reflected on what they were feeling at the time of his passing.
"When I heard the news about Kobe's death I was in shock, it just seemed so surreal. People like me wouldn't think people with Kobe's stature could die so soon," Taeshaud Jackson, Jr.(11), DRHS varsity basketball player, said. "Throughout the day it was truly hard; I couldn't wrap my head around how and why Kobe died. I was sad most of the day trying to fall asleep and wake up to see if the news was true or not."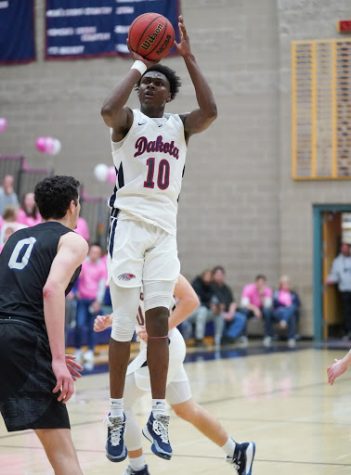 Kobe influenced some students both as a basketball player and as a human being.  "A long lasting impact Kobe will forever have on me is how to work hard when I'm tired, to always persevere through anything, and also teaching me as a young adult, when you take losses in life, how will you respond? How will you come back stronger?" Jackson said.
"My initial reaction to his death was thinking this had to be fake, but once I started seeing more and more social media about it and knowing that it was true, my heart sank, and I was heartbroken for the rest of the day," Ben Gultig (11), DRHS varsity basketball player, said. "Seeing the posts about him on social media really made me think about how life is short and it could be taken away from you at any moment."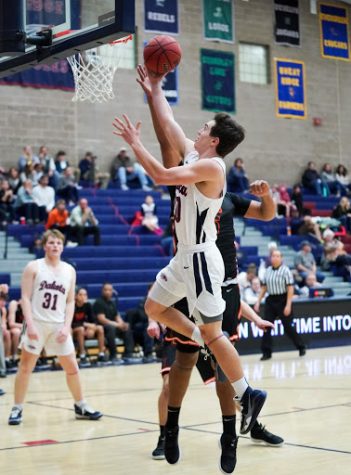 About the Contributor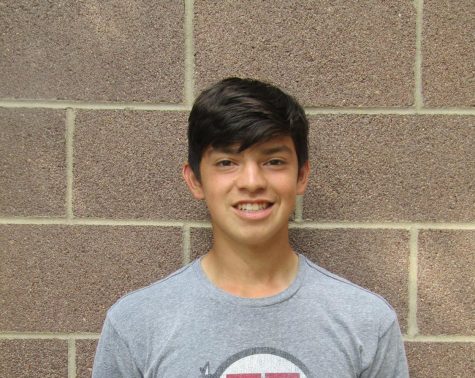 Adam Rodriguez, Staff Writer
Adam Rodriquez is a senior at Dakota Ridge High School. Adam's plans after graduation are to go to college to to study broadcast journalism and work for...