Democratic Party Faces a Critical Juncture Leaving 2019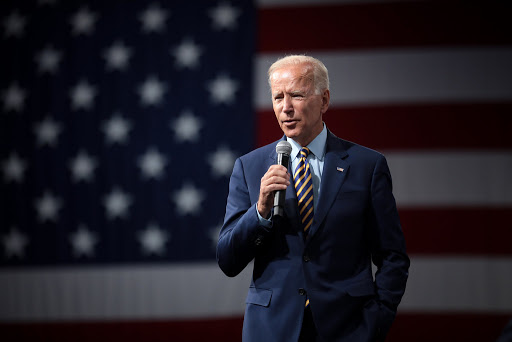 Hang on for a minute...we're trying to find some more stories you might like.
With just weeks separating the United States of America from the final year of President Trump's first term, the political climate is heating up for an intense presidential campaign season. Impeachment inquiries have carved out a consistent slot for themselves during every national news broadcast, and a few political ads have begun to start the fire. In the midst of this political flashpoint, the Democratic Party is entering its final debate of 2019 having whittled down a plethora of presidential candidates to a bevy. 
There is still a long time left until America finds out who will oppose President Trump in the 2020 Presidential election, as the Democrats sport a whopping 15 nominees as the December debate draws near. Even after big-name candidate Kamala Harris announced the suspension of her campaign earlier this week, there are still 6 candidates eligible for the next debate, according to CNN. 
Michael Bloomberg's recent entry into the fray has shaken up the scene, and his immediate employment of campaign advertisements lends clarity to Harris' decision to leave the race.
"I'm not a billionaire," Harris said in her official campaign suspension announcement, "I can't fund my own campaign. And as the campaign has gone on, it's become harder and harder to raise the money we need to compete." 
Money is becoming an important factor among Democrats, and the few billionaires left in the race have a crucial advantage. According to FiveThirtyEight, the candidate who spends the most money during campaign season typically wins an election– Democrats with thinning wallets will be forced to reconsider their candidacy soon.
In a poll conducted by Reuters from December 4th-5th, Joe Biden is the frontrunner for the presidential nomination with 19% of the Democratic vote. Bernie Sanders trails closely with 14%, followed by Elizabeth Warren at 9%, Pete Buttigieg at 6%, Michael Bloomberg at 4%, and Andrew Yang at 3%. 
Outside of that pack, other Democratic candidates are commanding 1% of the vote or lower. Some prominent Democrats such as Cory Booker and Juilán Castro fall into this group; their names might not be on the ballot in a matter of weeks. 
Ahead of 2020's Presidential campaign season, the Democratic Party has been in the news over the past few weeks due to their impeachment hearings, involving testimonies regarding the nature of President Trump's Ukraine phone calls. Rumored to be seeking a final impeachment ruling before Christmas, the party has its hands full trying to assemble support for their move against the president while making sure that its presidential candidates are not overshadowed.
"
And as the campaign has gone on, it's become harder and harder to raise the money we need to compete."
— Kamala Harris, former Democratic candidate
Nearly two months in the making, the articles of impeachment set forth on December 10th will begin their journey through the branches of government in order to determine what action might be taken against the president. 
In the meantime, the Democratic Debate of December 2019 will take center-stage on Thursday the 19th. According to Vox, the last debate of the decade will include at least Joe Biden, Pete Buttigieg, Amy Klobuchar, Bernie Sanders, Tom Steyer, and Elizabeth Warren, possibly with additions of Andrew Yang, Cory Booker, and Tulsi Gabbard, who have not met both prerequisites. 
The end of the 2010s has been rife with political drama, and with impeachment on the table ahead of an election year, the new decade could begin with a seismic bang. Who will take on President Trump in 2020? How far will the impeachment process go? A critical juncture looms for the Democrats, as decisions in the next few weeks will likely have impacts felt for years on Capitol Hill. 
About the Contributors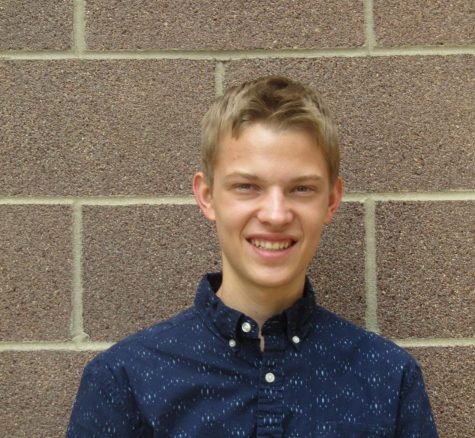 Easton Lane, Editor
Easton Lane is an editor who has been with The Cord for a year and counting. He enjoys self-deprecation as well as writing, heavy metal, Nuggets basketball,...