TikTok Might Pose a Threat to U.S. National Security

TikTok, a video-sharing app, has come under fire after being accused of counterintelligence by senators Charles E. Schumer and Tom Cotton. On Oct. 23, the two senators sent a letter to Acting Director of National Intelligence Joseph Maguire concerning their fears that TikTok may pose a "national security risk" to the U.S.
TikTok is owned by a Beijing-based company called ByteDance, which Schumer and Cotton believe is "still required to adhere to the law of China." TikTok's use of "algorithms that "learn" each user's interests and preferences through repeat interaction," concerns Schumer and Cotton for the safety of national security. 
"TikTok is a potential counterintelligence threat we cannot ignore," Schumer and Cotton say due to TikTok's possible association with the Chinese Communist Party and its privacy policies that collects "sensitive personal information" from its users.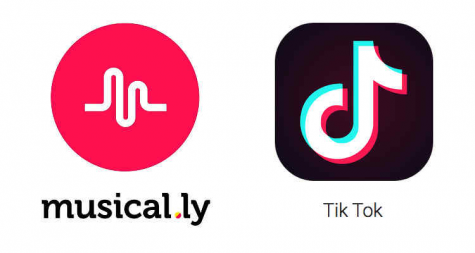 With a renewed spotlight on TikTok, Schumer and Cotton's accusation being the second time the platform has been targeted for censorship and privacy issues this year, the company sent out a public statement on TikTok's content moderation and data security practices.
"We are not influenced by any foreign government," the company said in a statement, "including the Chinese government; TikTok does not operate in China, nor do we have any intention of doing so in the future."
With over 1 billion downloads worldwide, and 110 million within the U.S. alone, the platform has risen in popularity since its initial release in 2014, under the name Musical.ly, before officially becoming TikTok in 2017.
"I'm on it (TikTok) for hours," Kiersten Johnson (11) says, "literally hours upons hours. If I need a laugh or I'm having a down day, I'm just like, 'I'm going to TikTok.'"
TikTok's recent controversy and concerns with U.S. security is "kind of scary," Johnson says. "You just got to be cautious, whatever you do." However, Johnson will continue to use the app despite its current infamy for its "good content" and entertainment. 
Whether TikTok is just another social media app, "dedicated to providing a trusted platform for entertainment and creativity," as the company says, or a "critical security risk posed by China," as Cotton, Schumer believe, is still to be determined.
About the Contributor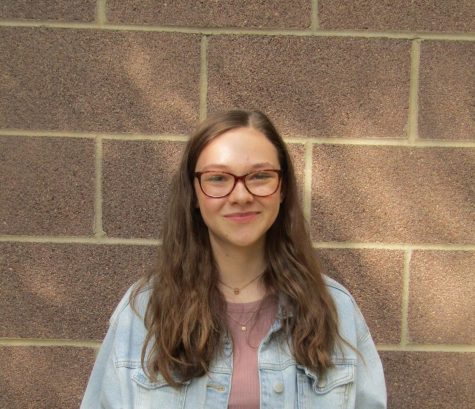 Brynn Lemons, Staff Writer
     Brynn Lemons is a staff writer for the Cord News and current senior at Dakota Ridge High School. She joined journalism in order to broaden her...