Dakota's Hope Amid "Climate Despair"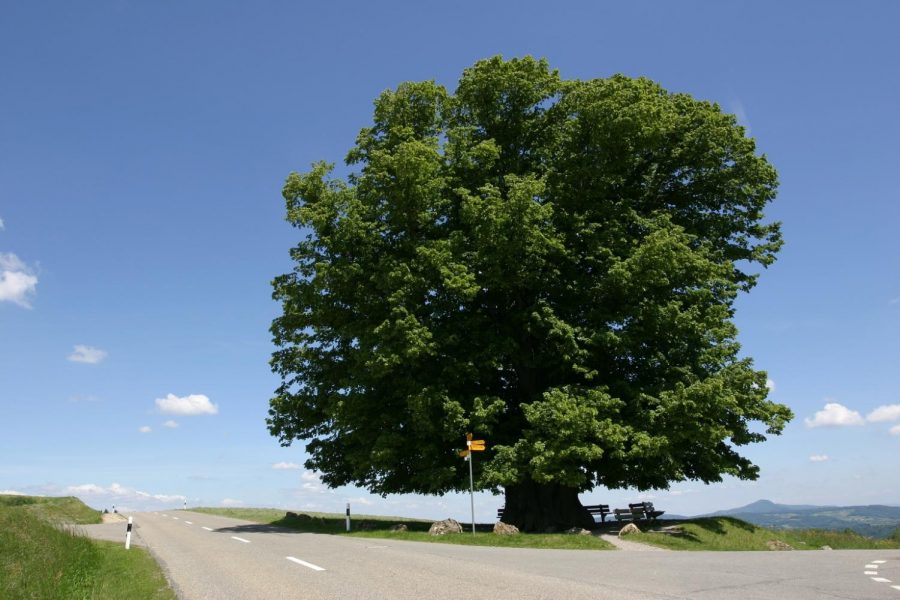 As news about climate change becomes increasingly dire–from ice sheets melting to the Amazon Rainforest burning–Dakota's Environmental Club, led by Annie Whipple and sponsored by Jeffrey Bowman, hopes that its efforts can make an impact on the environment. 
In an article for Vice, journalist Mike Pearl discusses "Climate Despair," a phenomenon where people fall into major bouts of depression when they learn about climate change and what is happening to the planet. 
Annie Whipple, however, remains optimistic about issues of climate change. "The scale of the environmental problems is overwhelming, and if anybody is trying to look at and wrap their mind around all of them, they're going to be overwhelmed and go into a state of depression. The club isn't about ignoring that, but focusing on the positives and what we can do," Whipple says. Dakota Ridge could be better at recycling, she believes, as trash is often thrown into the recycling cans, there is no set recycling schedule, and custodians don't get paid to take out the recycling. 
Whipple became interested in environmentalism at a young age, and traveled to the Global Leadership Summit Conference in Davos, Switzerland, where the environment was a major topic. "I've honestly wanted to start an environmental club at Dakota Ridge ever since I was a freshman, but I was just kinda scared.  But over the summer I was inspired to use my voice and just do it," Whipple recalls.
The club is currently making a plan with the custodial staff to volunteer with them to take out the recycling and set up a better recycling program. Additionally, the club is going to try and have a path built from the back of the school to Walmart, as students going to and fro trample over the grass and plants. 
Although environmental policy is often seen as liberal and leftist, politics will be left out of club affairs as much as possible. 
About the Contributor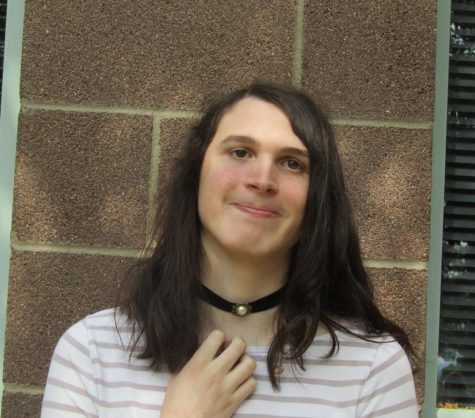 Nicole Graham, Staff Writer
Nicole is a staff writer for The Cord, interested in issues of social justice, as well as the political and artistic themes in video games. She plans to...