Leaving Neverland…And Secrets Behind?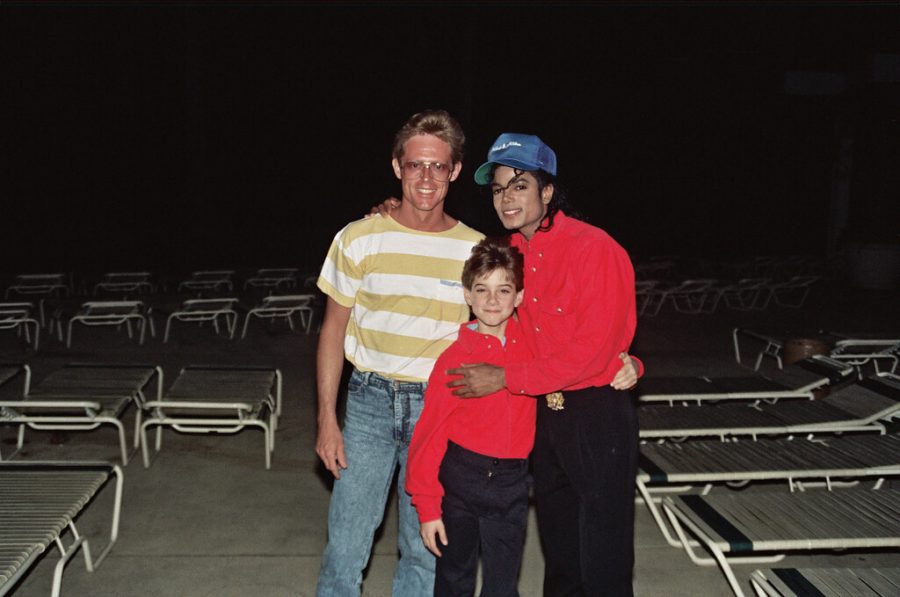 Michael Jackson, the famed singer who was born in 1958, started out his young career in a family band called The Jackson Five, which included Michael Jackson, and four of his siblings: Jermaine, Tito, Jackie, and Marlon. From there his fame only grew.
At the Sundance Film Festival this past January, they showed a new and unexpected 4-hour long movie, "Leaving Neverland." It's a documentary based on the scandal about the famed and beloved Michael Jackson, including accusations that he was molesting young boys.  The documentary exposed the lives of two boys, Wade Robson and James Safechuck.
In the documentary, Robson and Safechuck were interviewed about what went down with Jackson and the alleged molestation and sexual assault. Wade Robson, from Brisbane, Australia, was only 5 when he found that he had a passion for dancing. In the interview, both he and his family expressed how Wade would spend hours on end sitting in front of the TV just memorizing Michael Jackson's dance moves to his song "Bad."
This led the young Robson to a dance competition in which the winner would get to meet Michael Jackson. Although the age limit was 7 and up, 5-year-old Wade won. He was able to meet Jackson, and they started to hang out all the time, and then Jackson offered to take Robson on tour with him.  Robson was committed to going on the trip, but his parents were a little more skeptical about it.
James Safechuck was 8 years old when he met Jackson during a Pepsi Commercial, and from the moment they met, they connected. Jackson was at the Safechuck house all the time hanging out with the family. Stephanie Safechuck, James' mother, called Jackson her son and felt comfortable with him at their house, spending the night with James.
During the documentary, Wade opens up about Michael by saying, "He was one of the kindest, most gentle, loving, caring people I knew, and he also sexually abused me, for seven years." While this is a sudden start to the film, the rest of the documentary is a long list of a series of events of what Jackson allegedly did.
After Jackson was able to get to know the little boys more, he then took them to Neverland, according to the film, which was the perfect place he had created as an escape from society. Safechuck and Robson both stated that this was the place that things got more physical with Michael, since their parents weren't nearby.
With Jackson no longer alive, no one is able to oppose the accusations which will end in sorrow for the Jackson family unless they speak.  But even then, no one will truly know. An amazing voice can cover up a lot, but can it cover up the alleged history with these boys? Apparently not, seeing as how most places refuse to play his music anymore since the release of the film. 
Although Jackson was found innocent in court, many still don't believe he was innocent in life.
About the Writer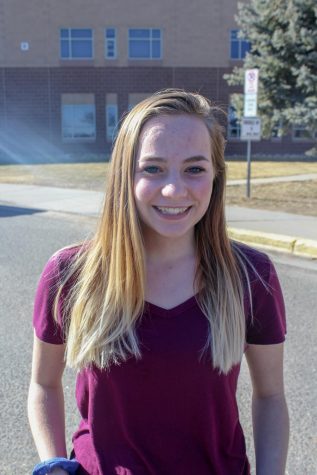 Jolie Gastineau, Staff Writer
Jolie Gastineau is a staff writer for The Cord News. Jolie joined to explore a new aspect of writing and to become a part of a hard-working team. She enjoys...