Her Wish Upon A Star Is Coming True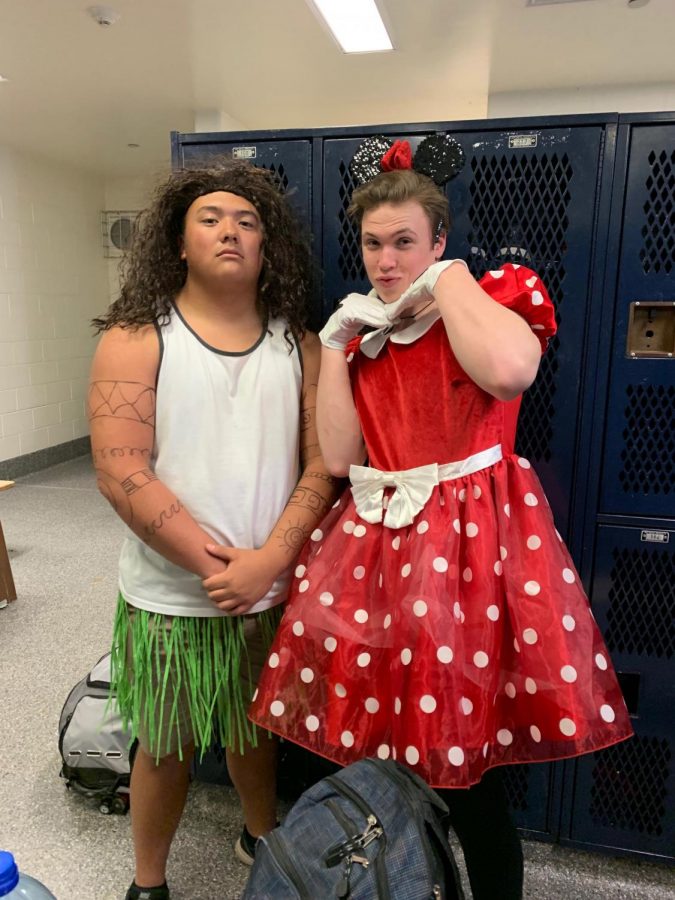 As Tuesday, April 2 of Wish Week arrived, Disney day arrived with it. The Eagles dressed up in all their Disney outfits, ranging from t-shirts, Minnie Mouse ears, and character garb.
Along with Disney spirit day, there was an afternoon assembly to excite all the Eagles in the hopes of giving some support to our Wish Week recipient Olivia. The assembly also talked about the safety you should take while driving a car.
"I thought the assembly was cool and educational. I think Wish Week is a good opportunity to come together and help a person with an illness and help them do something that they wish to do," Alex Schuler (11) says.
Don't forget to dress in pink for tomorrow's spirit day — pink out, in honor of Olivia's favorite color.
A reminder that lei sales are set up at lunch to raise money, and there are after school fundraisers with the local businesses to gain as much money to help Olivia get her wish to go to the beach.
The school will also hold a fundraiser at Chick-Fil-A, so grab some chicken nuggets and waffle fries from the Kipling location from 4-8 p.m., and help to make Olivia's wish come true.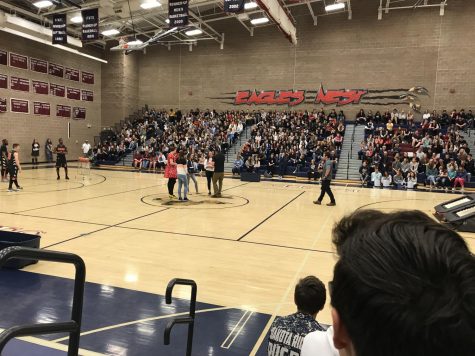 About the Writer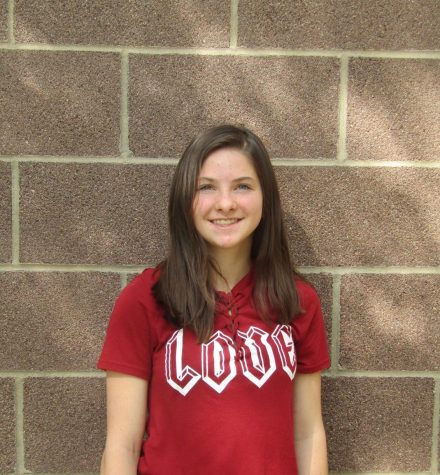 Emmi Pignatore, Sr. Staff Writer and Photography Adviser
Emmi Pignatore is a staff writer and has been with The Cord News for almost 3 years. Emmi enjoys hanging out with friends and family, dancing, writing,...