Balloons of Albuquerque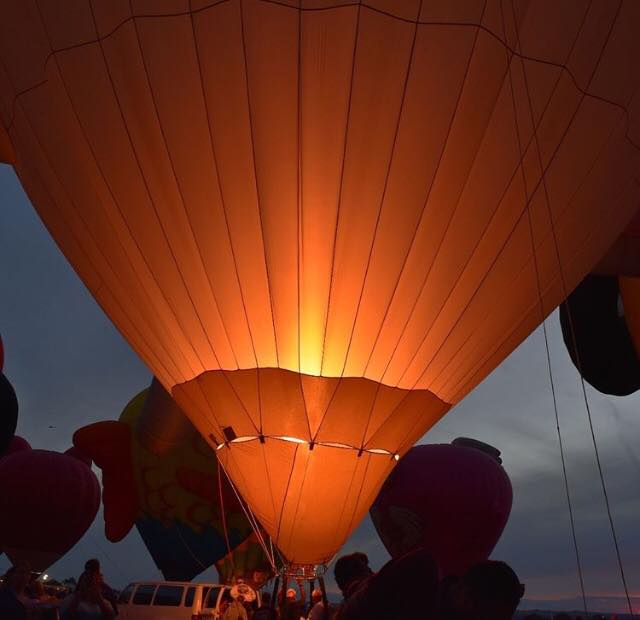 The 2018 annual Hot Air Balloon Festival in Albuquerque, New Mexico was held this past week, from October 6th to October 14th. This is a worldwide event with people visiting from all over the globe. Canon, a major camera company, was the sponsor of this event.
With over 600 balloons in the sky, the festival held multiple attractions, from woodcarving competitions to food and games. One of the main events is the Night Magic Glow Show. Before the glow show, skydivers fell from the sky, throwing dust. The balloons were set up in the back of people's trucks, giving the crowd space to walk around and take photos of all the stunning balloons. After the balloons were blown up, a count down began from 5, and all the balloons lit up at once.
"When the flames lit in the balloons, it got warm," said Cindy Pignatore. "I felt like I was suddenly sitting in front of a campfire."
In the mornings, the Dawn Patrol headed into the sky to make sure the winds were ready so the rest of the balloons could take off. The sun began to rise, and the floats were inflated and let off into the sky.
"When they started to let the balloons off, I felt amazed," said Sebastian Medina. "I think it is so incredible how a balloon can make people fly."