Athletic Scholarships: Should You Try Harder on the Field or in the Classroom?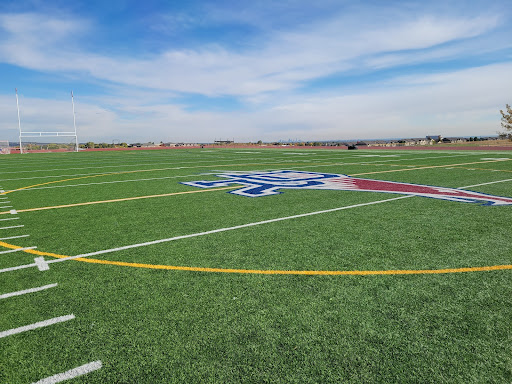 With college application season starting, scholarships are likely on the minds of many seniors. One such scholarship that is very often spoken of is an athletic scholarship. But, how easy is it really to gain one of these financial aid opportunities?
Alongside the FAFSA (Free Application for Federal Student Aid), scholarships provide opportunities for students to decrease the amount of student debt they will accrue during their years at college. Colleges can offer merit scholarships based on grades to some students, while others can find one by simply poking around the internet. Maybe even unions or companies that students or parents work for can provide scholarships to incoming college students. 
Athletic scholarships are provided to students who participate in various sports during high school. Colleges seek athletes to participate on their sports teams so they can provide aid to athletes who are both the best of the best in their sport and interested in applying to their schools. These can be partial scholarships or they can be what's called a "full-ride scholarship," where the college or university pays for the student's full tuition.
With how often they're spoken about, it may seem like athletic scholarships are plentiful. It may appear that colleges would put an athlete's application over that of a student with a stellar GPA. It may look like a college would rather leave the straight-A student in more debt than a quarterback with largely Bs and Cs for grades.
In reality, that's not the case at all.
Coach "Woj" of Dakota Ridge High School says, "It is very hard to receive an athletic scholarship. It has to be a combination of great play on the athletic field and great grades in the classroom."
Woj went on to say that, for example, "[The] division of football determines how many scholarships colleges are able to offer players."
Woj said that in the past four years, Dakota Ridge has had 17 football players go on to play for college teams, five of whom are currently playing Division 1 football, which is the highest level of playing in college.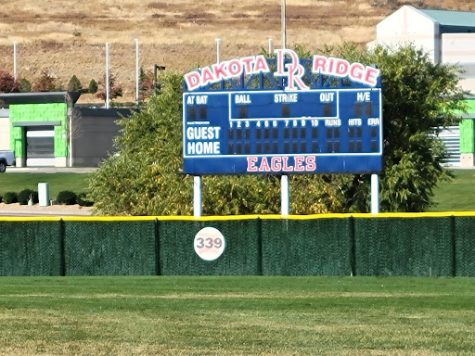 Despite those odds, Dakota Ridge students still continue to go after these highly coveted scholarships, even some who aren't seniors yet. Kahmyn Kovac is one such junior at Dakota Ridge.
"Getting a full-ride scholarship is extremely hard, especially for football, due to how much competition is out there," Kovac said. "Statistically and physically…I was hoping to play varsity football, but that isn't the case. So, for the next offseason, I really have to gain weight and strength to prove that I am ready, but also I have to make sure I keep up on my academics."
High academic consistency is a common thread for these scholarships as well. In several cases, students can't participate on teams if their grades are poor enough. According to USAFootball.com's blog, the NCAA, or National Collegiate Athletic Association, requires an absolute minimum GPA of 2.5, and even then that's pushing the envelope.
The blog states, "You don't settle for the minimum on the field, so don't in the classroom. You run the 40-yard dash in 4.5 seconds and can catch anything within five feet? Congrats, so do hundreds of other candidates, and many of them aren't bordering on being ineligible."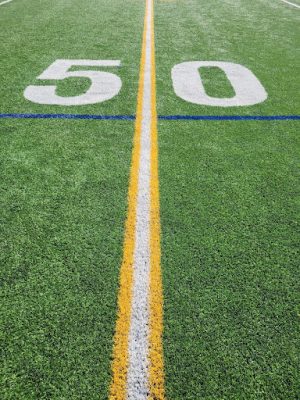 These facts were substantiated by Kelsey Stamm, an admissions counselor for Colorado State University.
"I do know that [a] "full-ride" scholarship is extremely rare, both for athletes and non-athlete students,"  Stamm said.
There has to be a healthy balance between maintaining prowess on the field and in the classroom setting. Then, and only then, can an aspiring athlete even begin to be considered for a scholarship.