Fall Craft Fair This Saturday at Dakota Ridge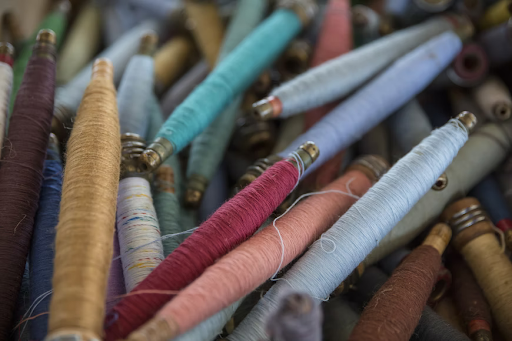 After two years without a fall craft fair, it's finally back in action.  The fair takes place October 16th from 9 a.m. to 4 p.m. at Dakota Ridge High School. 
More than 100 vendors will participate in the fair this year. Most come from our local community, but a few vendors travel from all around Colorado to participate in this event. 
"A lot of the vendors' kids went here, they went here, they have a connection to Dakota Ridge, so I know that, historically, that's why it's been successful, as they are connected here, and so it's been awesome," assistant principal Rachel Parker said. 
In order to register, vendors have to pay a fee and all money made from registration is used to fund the DRHS After Prom. After Prom creates a safe place to go and hangout when the dance is over. 
Everyone 13 and under gets in for free.  Entry fees for those over 13 is two dollars. The entry fee money then goes towards the student groups who volunteer to help vendors set up their stations. 
"I think I'm the most excited just to see it in action because I've been planning this since August, and to be able to see it actually unfold, I'm really happy that we have a hundred vendors coming," Parker said.