Dakota Ridge Students Banned from Entering Walmart During Lunch Hours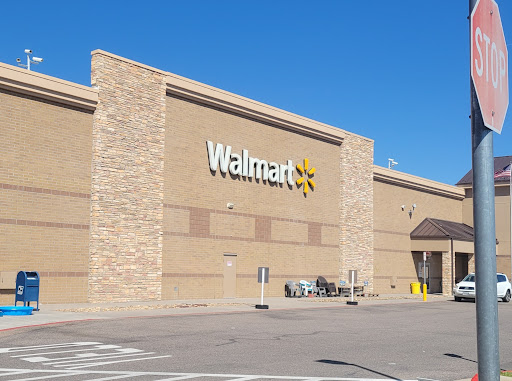 Only a month into the 2021-22 school year, Walmart has banned all Dakota Ridge High School students from entering the store between the hours of 11:00 a.m. to 1:00 p.m. 
The Walmart grocery store, just across the street from the school, has often been an epicenter for students to pick up lunch items or whatever else they may need or want during the day. Students would walk over in droves to buy lunches or other goodies, often returning to the lunch room with boxes of sodas or whole loaves of bread.
But, after several instances of poor conduct by some students, now Dakota Ridge students will have to get their lunches and goodies somewhere else.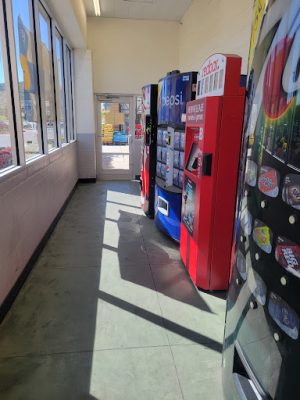 As a result of the ban, sophomores are not allowed off-campus anymore, only upper-classmen can leave the campus.
A lot of upper-classmen are particularly upset about the ban.  One anonymous student said, "I feel upset and embarrassed about it because walking to Walmart was really fun and a must-do when at Dakota Ridge… it's upsetting that freshmen and sophomores, who have never been here before, decided to take that away from the Dakota Ridge experience just for some fake likes online. It's disrespectful not only to the people at Walmart, but also to everyone in Dakota Ridge."
Another senior agrees.  
"It's so disappointing that the last year we get to come back, [Walmart]'s stripped away from us due to mainly freshman and sophomores," senior Savannah Miller said.
The entire freshman and sophomore group isn't entirely to blame, though. School resource officer, Deputy Dave, says that it's only 1% of the roughly 150 students who were causing the trouble.
"The [students] were riding around in the handicap carts… they were riding in carts, they were taking soccer balls and all the balls in the sporting goods, and they were literally kicking them out into the store," Deputy Dave said. "You know, there's a group that steals food. They would grab a thing of chicken nuggets or orange chicken and they'd eat it, I'd call it the 'Buffet Theft.' They'd eat it as they're walking around the store and then dump it, and then they'd walk out. It's shoplifting, it's theft." 
Those were far from the only things that Dave had cited that had caused the Walmart general manager to say no more; however, it's the bulk of the reasons. A lack of security on the part of Walmart was also brought up by Dave, the one security guard for the day-shift having contracted Covid.
How long the ban will last is still undecided.
"As of right now, it's indefinite," Deputy Dave said. "Maybe we'll revisit it after the new year."
"The freshman and sophomores being banned…at this point in time, all it is is a wake up call. It's not permanent, but it tells them 'act appropriately," Deputy Dave said. "This school is amazing… even those kids who are kind of misguided. And I'm asking you guys, the students, to step up.''