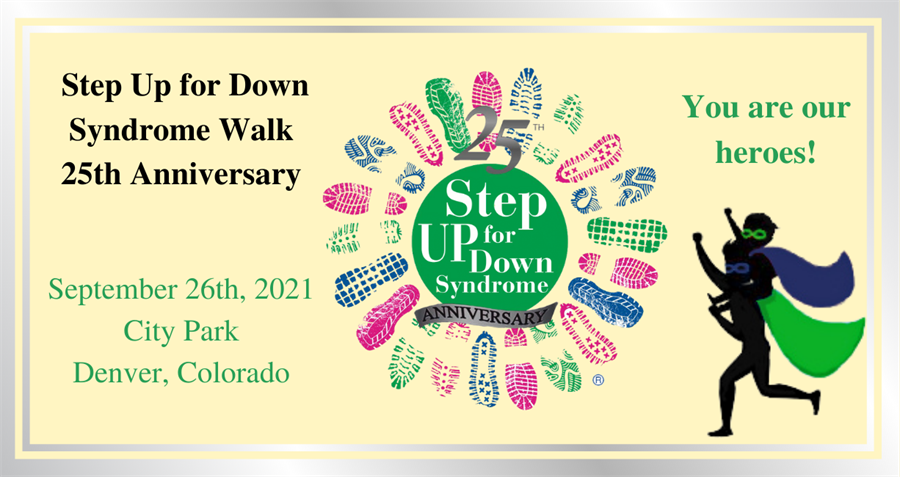 The Dakota Ridge football team will be attending the 2021 Step up for Down Syndrome Walk this Sunday, September 26, at City Park in Denver. 
This has been a traditional event for the team to attend for many years and one to be continued in the future.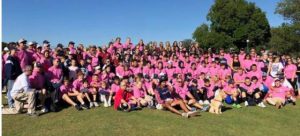 Ron Woitalewicz (Coach Woj), head coach of the DRHS football team, views the event as not only a team bonding experience, but also as a way to support football coach Mark Leon.  Leon began coaching 9 years ago for the school and has down syndrome.  
Step Up for Down Syndrome often reaches the heart of Woitalewicz, which is one of his main reasons for continuing attendance. 
"One of the moms of another down syndrome kid came up to me and was crying and telling me thank you. She felt that her daughter would be able to have friends because of how our football team treated Mark, and it gave her a sense of comfort knowing that, as her daughter got older,  people would like her and be part of her life," Coach Woj said.
Impacts like these, on the lives of local youth, make all the difference. They can change how a parent, child, or family views the challenges ahead.
The walk this weekend starts at 9:00 a.m.  Participants have the option to walk a one or two mile loop. 
The more participants the better, urged Woitalewicz. DRHS has the chance to show school spirit and have some fun. Students can sign up for the event through this link: https://rmdsa.ezeventsolutions.com/StepUp2021/page/Home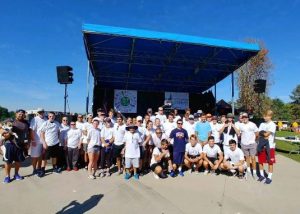 Donations are also being accepted by the event with customizable amounts available.
The 2021 Step Up for Down Syndrome Walk expects over 1,800 people to attend, predicted to be a positive event in the Colorado Community.
"We would love to get as many people signed up as we can to support not only coach Mark, but also just kids in general with down syndrome," Coach Woj said. "I think you don't realize how powerful it is until you get there and experience it."