A Taste of Normal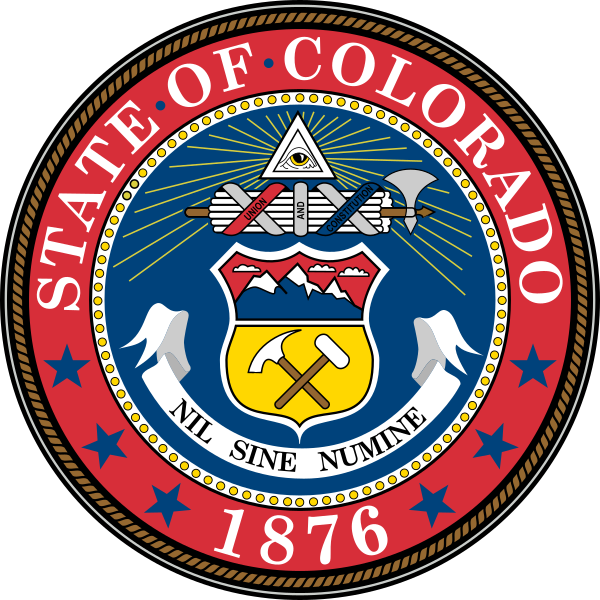 Since the initial COVID shutdowns in March of 2020, life has been different for everyone, especially athletes. Since March, sports have been cancelled, postponed, and put on the back burner. As a result, many young athletes have felt an immense strain on their ability to play sports. 
Junior Grace Hanvey is one of  those athletes. "I feel that COVID has made it more difficult to connect with your teammates since you don't get to experience typical team activities," Hanvey said.
Despite the year of turmoil experienced by athletes, a taste of normal may be in the near future. Starting May 16th, there is a possibility that Colorado will move towards a "clear" COVID status.
The Colorado Department of Health stated in their most recent mandate update that "This Order supersedes PHO 20-36 COVID-19 Dial and PHO 20-29 Voluntary and Elective Surgeries and Procedures, and implements reduced restrictions for individuals, businesses and activities, as well as reporting requirements for hospitals, to prevent the spread of COVID-19 further in Colorado." This will allow for greater mobility outside of sports and in the real world. But what does this mean for sports?
In a Jefferson County Health Order released on April 20th, CDPHE stated that Colorado would move to Phase 1 of reopening starting on May 16th. Phase 1 means that sporting events would be allowed 100% capacity for spectators, a novelty much missed by current athletes.
Heading in the Phase 1 direction, masks would also no longer be required during outdoor sporting events for players. Teams and players will have a greater level of mobility and enjoy their sports more freely.
However, this good news is met with a harsh reality. The COVID pandemic is still alive and well in the Dakota Community. This last week the Dakota Ridge Men's Lacrosse team experienced a quarantine before the beginning of their season.
With mask mandates loosening as well, along with other COVID restrictions, Junior Aiden Torbet has some concerns. "It's kinda scary to be honest. I have been given the opportunity to play lacrosse because my parents felt as if it was safe due to the rules at the beginning of the lacrosse season. Those rules being that masks were mandatory, thus making them feel safer. I have two unvaccinated sisters at home. This new loosened mandate is basically going against what was stated at the beginning of the year, making my family feel less safe." 
Approaching a new era of the COVID pandemic there is much left unknown. As a community, being cautious and keeping in mind the safety of others will help to protect and bolster the people most at risk. Sports will see a great change with new mandates this month, and hopefully the taste of returning back to normal will perpetuate itself through the coming weeks.
About the Writer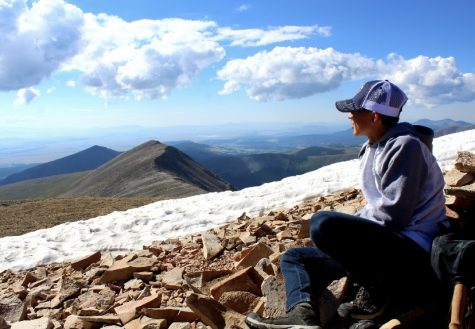 Tanner Fields, Staff Writer
Tanner Fields is an average Colorado teenage boy. He loves fast cars, riding dirt bikes, and going to the lake with his friends. Tanner loves writing and...