February Biden Beat
News commentary on President Biden for the month of February.
5 Things Biden did in the month of February. 
There was a pattern through Biden's first month of presidency: to erase what the former U.S. President, Donald Trump, has done.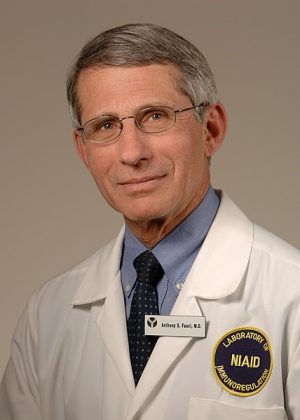 For starters, Biden has appointed a Covid-19 response team, including Dr. Anthony Fauci, to oversee the delivery of vaccinations across the country. 
Biden's primary legislative focus has been his economic recovery plan. This is a $1.9 trillion proposal that will most likely be considered Biden's signature policy for his first year in office. Compared to the rescue package that former president Barack Obama signed in 2009, Biden's scale is quite large. 
This deal proposes increasing benefits for the unemployed, child tax credits, and small business grants. 
Biden has used full presidential executive order power to follow through on his foreign policy and climate change plans seen in his campaign. Within a few days of his inauguration, Biden rejoined the Paris Climate Change Agreement and the World Health Organization.
Biden has also undone many of Trump's measures, like reversing his travel ban on seven Muslim-majority nations. Biden has also reversed the ban on transgender people serving in the military.
Biden came into office ready to make serious changes and has already undone some of Trump's most controversial policies. Biden walked into office with the cap off the pen.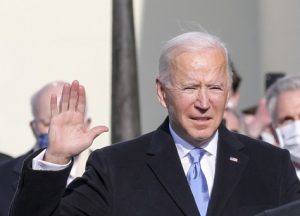 About the Writer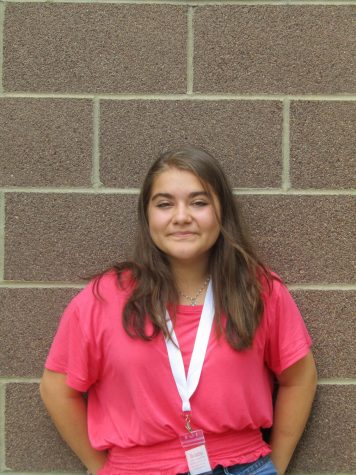 Emilya Barwick, Staff Writer
Emilya Barwick is an aspiring journalist with dreams of eventually becoming the author of her very own novel. She hopes to one day attend college and earn...