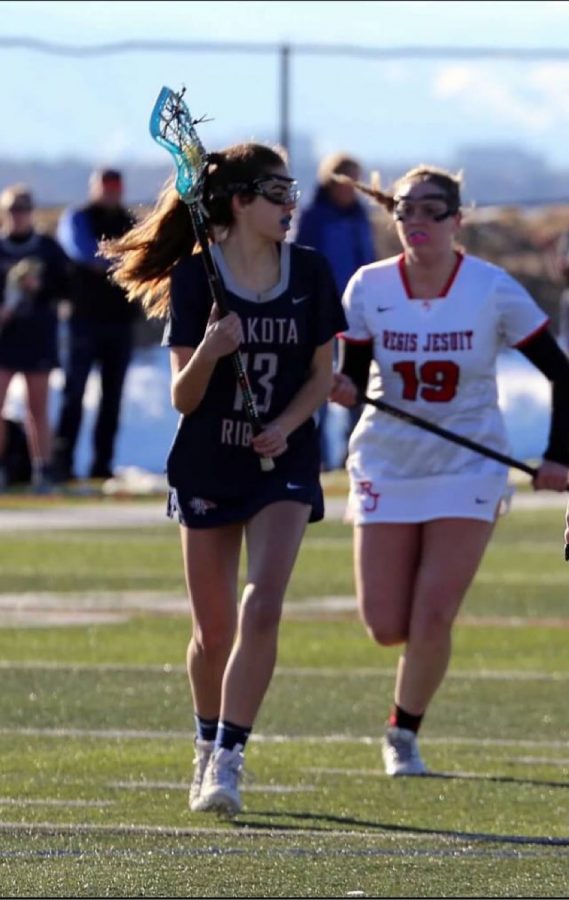 Josie Corridori
School has been very different this year for all students because of the COVID-19 outbreak. Some schools have introduced a hybrid model, but have had to go fully remote for the rest of the 2020 year. Students who play sports for their high school have faced many setbacks and disadvantages, as their seasons have been cancelled or pushed back to a later date. Josie Corridori, a junior, plays three different sports and has faced the difficulties of the virus head on.
Q: What sports do you play, and how long have you played each of them?
I play basketball, volleyball, and lacrosse. I've been playing basketball since I was in third grade and volleyball and lacrosse since fifth grade.
Q: What seasons are the sports you play in? How are you going to deal with them all together?
Basketball is in Season B, Volleyball in Season C, and Lacrosse is in Season D. It's going to be tricky having to go straight from basketball to volleyball with little practice time in between and same with lacrosse. But as long as I keep my physical and mental health up I'll be fine.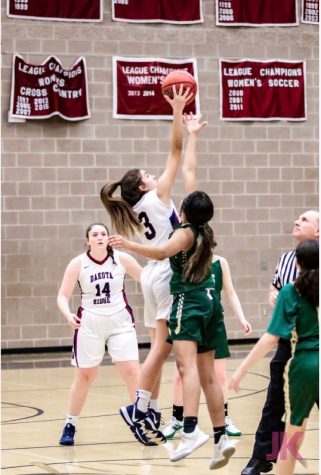 Q: How is this year different than prior years?
This year is much more different than other years because I have to be more reliant on myself to keep in shape because there are not as many opportunities as there were for me to exercise, so I have to be much more responsible.
Q: How has Covid affected you mentally? I know you had the virus, so how did that affect you physically?
Covid affected me mentally for sure, it was hard having the motivation to do anything. When I was pretty sick, I couldn't do anything anyways. I definitely got out of shape, so I has to get back on the saddle after my quarantine.
Q: What procedures are taken when you go into practice?
We have to get our temperature taken, and we are asked a few questions, and we wear masks all practice.
Q: What are you hoping for for next school year?
I'm really hoping we can fully come back to sports next year. I would like to be able to do more next year for sure.
Q: What advice do you have for your coaches, teammates, and the incoming freshmen?
I would say that our coaches might need to build up the intensity of practice because not everyone can workout outside of practice. For my teammates, we always have each other and we will continue to work hard. And for the incoming freshmen, be patient with what is going on, and always make the best of the situation.