Women's Softball Team Faces Valor In Final Game
On Wednesday night, the Dakota Ridge Eagles faced off against Valor Christian for the women's softball team's final bout. The game was packed with emotion as it would be this year's last game for seniors. 
Dakota trailed Valor early in the game, but followed closely with a score of 5-2. Dakota held their own until the seventh inning, ending with a 5-5 score. 
However, after the seventh inning, Valor scored a hit over the fence bringing three runners home. Valor managed to slip ahead to end the game 8-5. 
It was a crushing defeat for the team, but players fought to the very end. 
Junior Shelby Whiteaker reminisced about the season. "This year was a lot of fun. Being my first year consistently starting varsity it was a little bit overwhelming at first but seeing all the seniors play and have fun together really inspired me to do the same, and I know that I'm going to miss them a lot next year, and I hope to continue their legacy as a senior."
 The game ended on a positive note, with players giving their seniors a proper send off.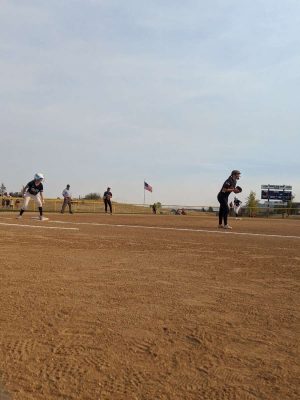 About the Writer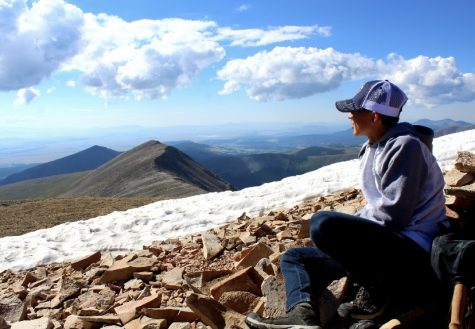 Tanner Fields, Staff Writer
Tanner Fields is an average Colorado teenage boy. He loves fast cars, riding dirt bikes, and going to the lake with his friends. Tanner loves writing and...