A Student's Synopsis on Spring Break 2020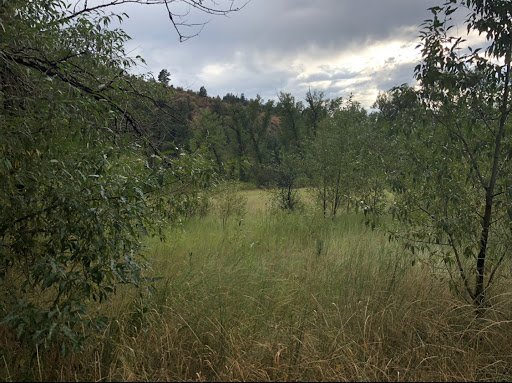 After a long, cold January and an equally bitter February, it's a relief to many Dakota Ridge students that spring is here at last. With such a long winter last year, it's wonderful to see spring arrive on time this year; 60 degree days becoming the norm and daylight savings nearly here, DRHS students are no doubt looking forward to Spring Break. But with the controversy surrounding Thursday, March 19th, this Spring Break may become more interesting than usual.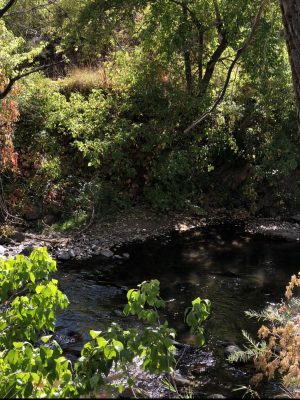 As spring approaches with higher temperatures, later days and brighter colors, Colorado is the perfect place to explore during break.
DRHS sits at the base of the foothills, and students have easy access to all sorts of mountain activities. Whether it's going up to Red Rocks to see a concert or going into town for ice cream, old town Morrison is a great spot, especially with the return of color to the trees. As Bear Creek thaws and the restaurants begin to open up their patios, Morrison never seems to disappoint.
Some other great locations lie deeper in the mountains. Idaho Springs, a cute little mountain town just off I-70 is a hot-spot for restaurants, artisan shops and travelers stopping before going up to Echo Lake or Mount Evans.
Travelling further up I-70 leads to Lake Dillon, the home to Silverthorne, Colorado, a mountain town that's right in between the Breckenridge and Keystone ski resorts. The ski season had an astonishing amount of snow this year, and the warm weather of spring skiing always provides a great experience for skiers/snowboarders of all skill levels.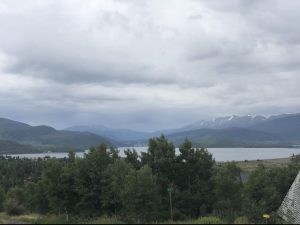 DRHS Students also have many ideas for Spring Break activities. Anna Carlson (9) cites how amusement parks like Disney World would be the best place to go "because everyone has different Spring Break weeks, so it wouldn't be as crowded as it would be if you went in December."
Joe Steele (11) had a similar idea in going to the beach: "It'd be great to go and get into the water."
Other students wanted to point out there are simpler ways to spend Spring Break as well. Christina Marcus (11) told students to "Go take night drives or go sit under the stars or go hangout with people who give you the most energy."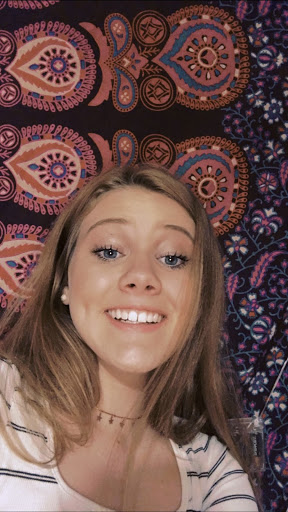 Whatever way students plan to spend Spring Break, there has been a lot of controversy over when students are actually starting it. With Thursday, March 19th being a day of no school because of the teacher's rally in Denver, and Spring Break being the following week, some DRHS students have been planning on ditching school that Friday.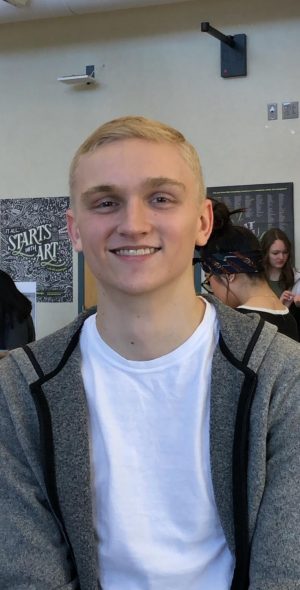 Many teachers have planned tests on Friday the 20th, and all of them are greatly discouraging ditching. Administration is also aware of the likelihood of ditching and is ready to crack down.
However, even with the opposition of a majority of the teachers, there are some teachers on the other side. Micah Snider, DRHS art teacher, thinks the teachers planning tests on that day are making a mistake: "Why make your job harder on yourself by planning a test on that day?"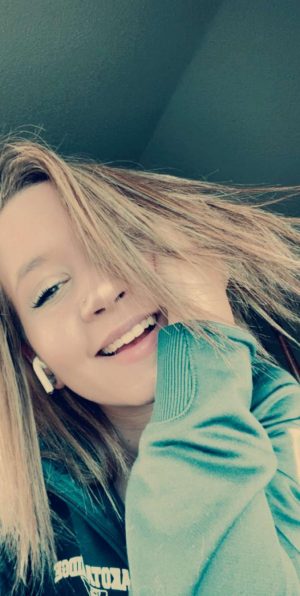 Even with all the controversy, DRHS is still excited for Spring Break. "I genuinely love spring in Colorado," Christina Marcus said, "when the snow starts to melt and you can feel that summer temperature during the day." Springtime is here on time this year, and Spring Break is a perfect time to get out and enjoy the longer days, higher temperatures, and blooming colors.
About the Contributor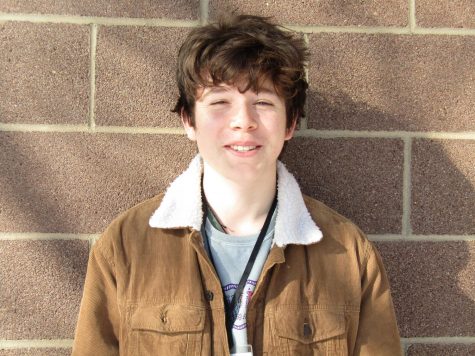 William Stemmons,
William Chase Stemmons is a junior at Dakota Ridge High school and a rookie staff writer for the Cord News. Chase plays lead guitar for a local band and...