Is Climate Change To Blame For Australia Fires?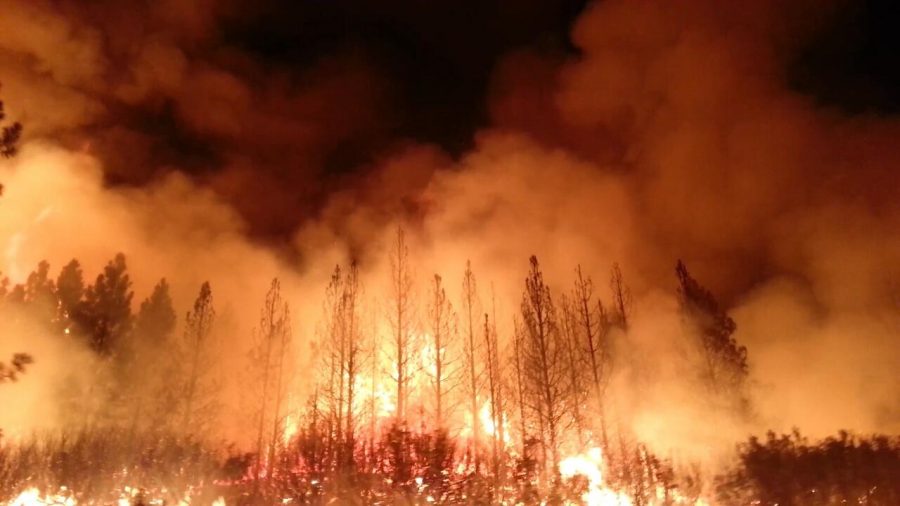 Due to the raging, devastating fires that have been exploding throughout Australia since September 2019, many people have been searching for answers and generating different opinions as to what the cause of the devastation is. Several groups of researchers and scientists have been conducting experiments and research as they attempt to find out if climate change has contributed a helping hand in causing the fires to grow worse. This has sparked debates and clashing opinions over whether climate change has or hasn't affected Australia. 
The fires have raged for about five months and have devastated land, property, and wildlife. Over this time, 30 people have died, along with a billion animals, and 3,000 homes have been destroyed. The cost of the fires is estimated at two billion dollars and could increase.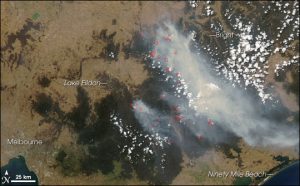 Many researchers have continued to find links between climate change and the worsening of the fires as the investigation continues. According to an article from Yale Climate Connections, Kevin Trenberth, a climate scientist, said, "Despite widespread conspiracy theories about the bushfires, emerging science continues to find links between global warming and worsening wildfires, with the issue a focus of continuing investigation." Trenberth explained in an interview that this link is evident because climate change has caused soil and vegetation throughout Australia to dry out. This, therefore, caused the fires to become stronger, burn faster, and spread further.  
As the Prime Minister of Australia, Scott Morrison, refused to expand measures to combat climate change, many people have been in disagreement with his decisions. People that hold an opinion that climate change has caused or worsened the fires have been putting blame on the government for not doing enough. Aljazeera opinion writer David Love commented on Morrison saying, "His attitude and actions illustrate quite well just how the wealthy and their political allies plan to rule our burning planet."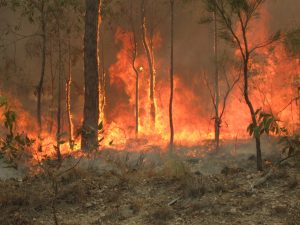 "The normal weather patterns becoming dangerous are the reasons for climate change. This makes everything worse," Ann Whipple (11),  DRHS Environmental Club's president, said. Whipple also agrees that climate change has had a strong impact on the environmental destruction in Australia. "Climate change is the proponent of extreme weather in an environment. Environmental destruction resulted from the dryness which was caused by climate change."
While there are those that believe climate change has been responsible for the fires, others say climate change has no effect and that other factors are to blame. 
According to an article from Washington Examiner, Myron Ebell, a director of the Competitive Enterprise Institute's Center for Energy and Environment, said, "Although human actions do bear a large share of the blame for the scale of this ongoing tragedy, the cause is primarily bad management policies, not dreaded climate change. Governmental decisions, made under pressure from environmental groups, have made what would normally be big fires into hellish conflagrations."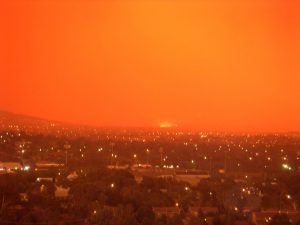 About the Contributor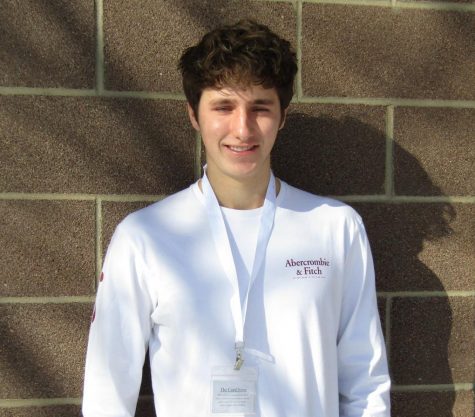 Ryan Osborne, Staff Writer
Ryan Osborne is a senior at Dakota Ridge High School. His hobbies include boxing and playing basketball for fun with his friends. He was born in Denver,...