Klaus Brings Toys and Joy to the Screen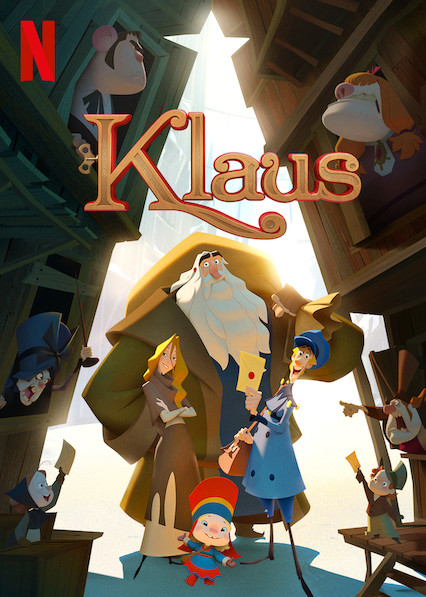 Emmi Pignatore, Sr. Staff Writer and Photography Adviser
December 18, 2019
A new Netflix original movie called Klaus, a spinoff twist of the magical story of how Santa Claus came to be, was released on Netflix November 15th. This movie is rated PG and runs for 1hour and 38 minutes. The current online ratings give the movie 8.4/10. 
The movie opened with a postal office character named Cadet Johanssen. He was sent to work at a new postal office due to his poor work ethic and was to prove that he was worthy of his father's pride. The office was in a small, cruel, misled town called Smeerensburg. To further explain, without spoilers, Johanssen was to meet Klaus. 
After watching this movie, I would rate it a 10 out of 10 because of the interesting depiction of the story of Santa Claus. The movie had great characters and the animation was visually appealing. The personalities of each character matched they way they looked, and it was interesting. 
I enjoyed watching this movie and would definitely recommend it to lovers of Christmas and those who would like to view a sweet family movie during the holidays. Because this movie is on Netflix, it is also a movie to watch at home during a holiday movie night. 
About the Writer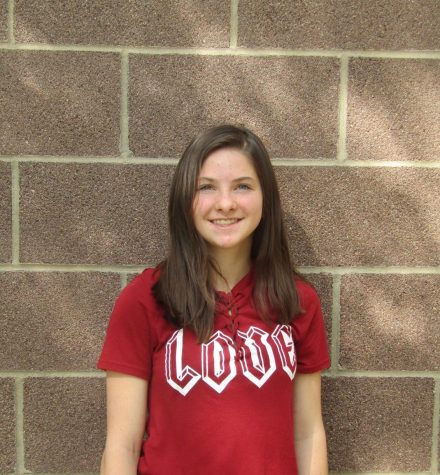 Emmi Pignatore, Sr. Staff Writer and Photography Adviser
Emmi Pignatore is a staff writer and has been with The Cord News for almost 3 years. Emmi enjoys hanging out with friends and family, dancing, writing,...