Dakota's Junior Varsity Soccer Team Loses 5-0 to Valor in a Home Match
Hang on for a minute...we're trying to find some more stories you might like.
As the final whistle blew Monday afternoon, October 14, the Dakota JV boys walked away from a tough game with a 5-0 loss.
"Our team could have had better communication on the  field and work more as a team than against each other," Peter Metzger, sophomore keeper on the JV team, said. "The more the team got down on themselves, the more we started to go downhill and started to lose."
It wasn't only the team who felt there were things that could have been done better.  "Near the end they started to get angry at each other so it affected how their plays were executed,"  Ashley Espinoza, a sophomore who plays for the Dakota Ridge women's soccer team, said.                                               
However, Metzger had ideas to improve. "The more we can encourage each other, I feel like the better we will do," Metzger said. 
About the Writer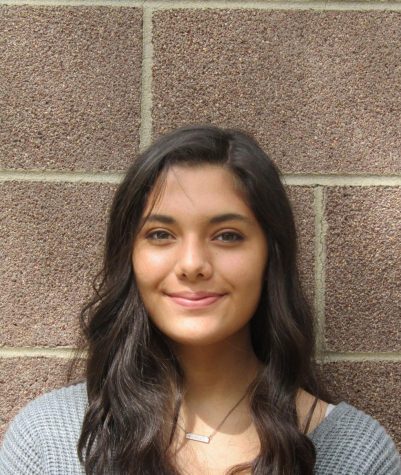 Maya Sheehan, Staff Writer
Maya Sheehan leads a busy life, spending most of her time doing school work, as she is in the International Baccalaureate program, or playing soccer with...